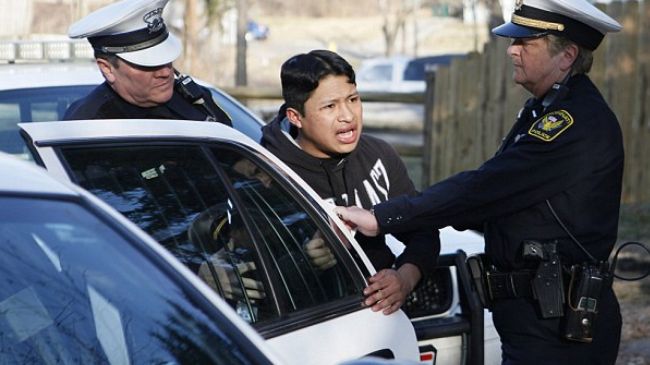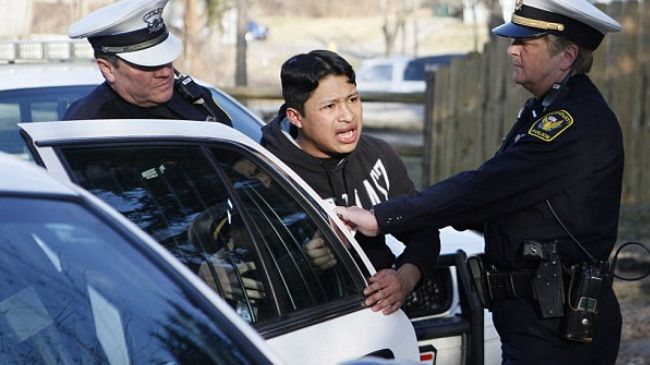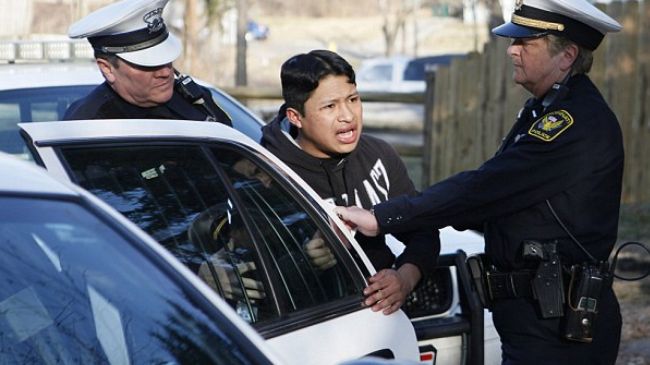 An 8-year-old boy in the US state of Ohio was fatally shot by his own brother who was playing with a loaded gun.
Three brothers in the city of Cincinnati were visiting their uncle when they saw a loaded gun and one of them, who thought it was a BB gun, pulled the trigger and shot Sammy Lorenzo in the chest.
The boy was taken to the city's Children's hospital but was later pronounced dead.
Cincinnati Police Lt. Don Luck has said no charges are expected against the boys and it is too early to decide whether charges should be filed against any adults.
According to the Brady Campaign to Prevent Gun Violence, an average of 8 children and teenagers in the United States are killed by guns every day.
Many critics blame the notoriously liberal gun control laws in the US for the country's high rate of gun violence.
The issue of gun violence in the US came under spotlight after a tragic shooting at an elementary school in Newtown, Connecticut, on December 14, 2012, when Adam Lanza killed 20 first-grade school children and six staff members with an assault rifle sold legally to his mother.
According to an interactive project between slate.com and the anonymous creator of the Twitter feed @GunDeaths, 12,042 gun deaths were reported by the US media between the tragic shooting in Newtown and December 31, 2013.
However, despite calls from many people across the country, including family members of gun violence victims, for tougher gun control laws, almost no effort has been seen on the part of Congress or even the administration of President Barack Obama for any substantial changes to current laws.