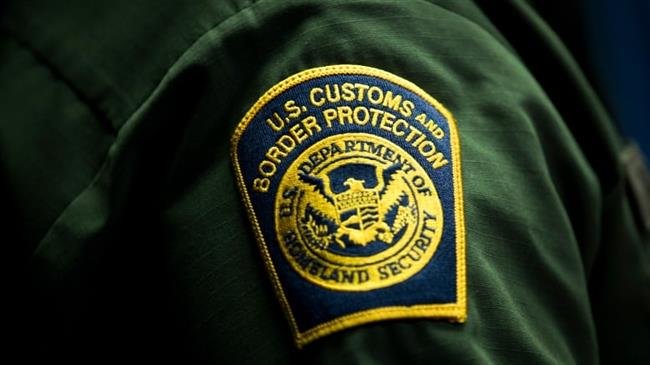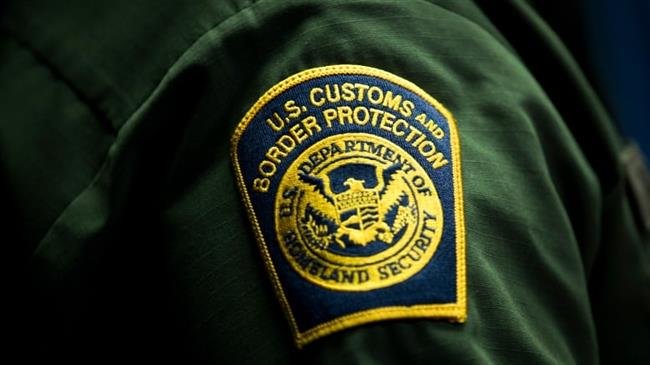 US immigration authorities have said an eight-year-old boy from Guatemala has died in government custody.
US Customs and Border Protection (CBP) the boy died early on Tuesday but declined to provide further details. He was the second immigrant child to die in detention this month.
The boy showed "signs of potential illness" Monday and was rushed to a hospital in Alamogordo, New Mexico, according to the agency said.
Earlier this month, Jakelin Caal Maquin, a 7-year-old Guatemalan girl, died after being arrested by border agents. She died of dehydration while in US custody.
Some US lawmakers have called for a probe into the death of Jakelin at a US Border Patrol detention center in Lordsburg, New Mexico.
The girl and her father had been detained by US immigration authorities on December 6 as part of a group of 163 people who approached US agents to turn themselves in.
Some US lawmakers have called for an independent investigation into the death of a 7-year-old Guatemalan girl while in US custody.
Early on December 7, the girl started having seizures, and emergency responders measured her body temperature at 105.7 degrees Fahrenheit (40.9 degrees Celsius). She was then taken to a hospital, where she was pronounced dead the day after.
According to US government officials, Jakelin had not had anything to eat or drink for days, but lawyers for her family have disputed the claim.