Economy
9th int'l energy confab opens in Tehran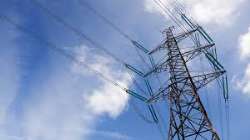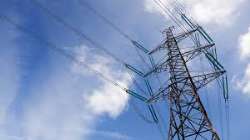 The 9th International Energy Conference with the theme of 'Energy Prospect and International Convergence Requirements, Opportunities' opened in Tehran on Wednesday.
Secretary of the conference Davoud Manzour said 150 out of 600 English and Persian articles submitted to the conference secretariat, will be presented during the two-day event.
He said the event is aimed at creating a forum to achieve specialized and outstanding national and international deliberations, accomplishments and contemporary research activities in energy sector.