Africa
Abducted Italian engineer freed from Libya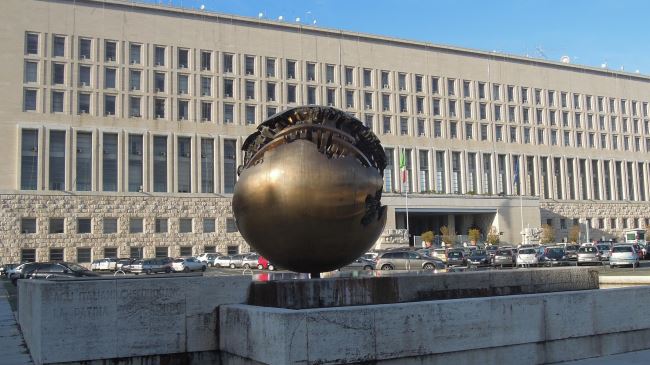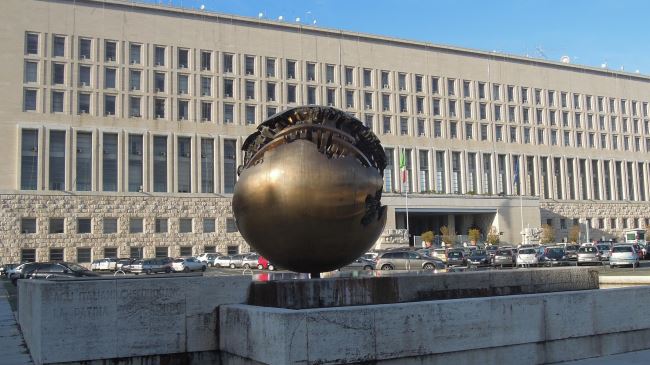 Italy's Foreign Ministry says one of the country's nationals who had been abducted earlier this year in the North African country of Libya has been freed.
The ministry said in a statement on Sunday that engineer Gianluca Salviato arrived in the Italian capital, Rome, late Saturday.
Foreign Minister Paolo Gentiloni said that the engineer was freed after efforts were made by the Italian Foreign Ministry, intelligence services, and embassy in Libya.
Salviato was abducted while he was working on a sewer construction project for an Italian company in Libya's eastern city of Tobruk back in March.
Further details regarding his release have not been given.
Salviato is the second Italian hostage in Libya to have been freed this month.
Since the 2011 uprising that toppled longtime dictator Muammar Gaddafi in Libya, the country has been witnessing violence. The ouster of Gaddafi gave rise to a patchwork of heavily-armed militias and deep political divisions.
Following the uprising, government forces and rival militia groups refusing to lay down arms, and have been carrying out attacks against each other in an attempt to dominate politics and the country's vast oil resources.