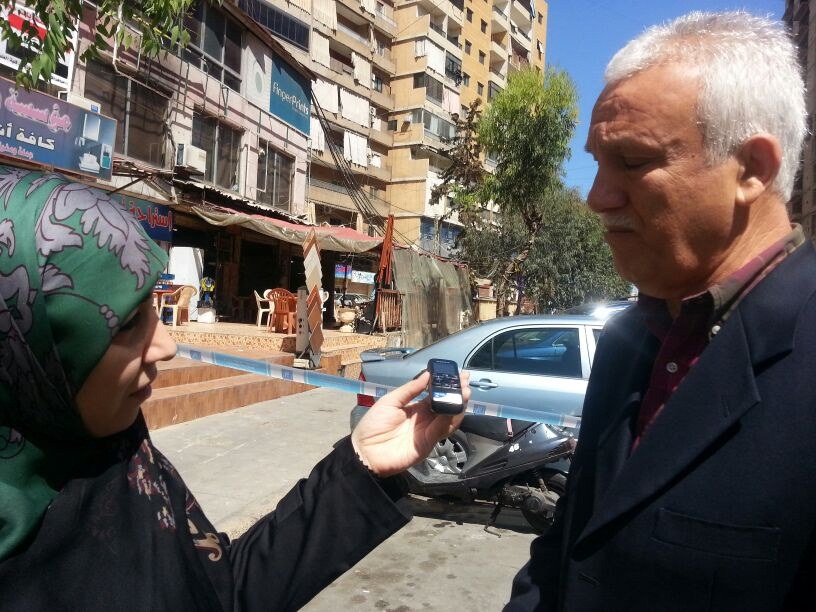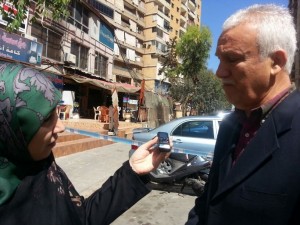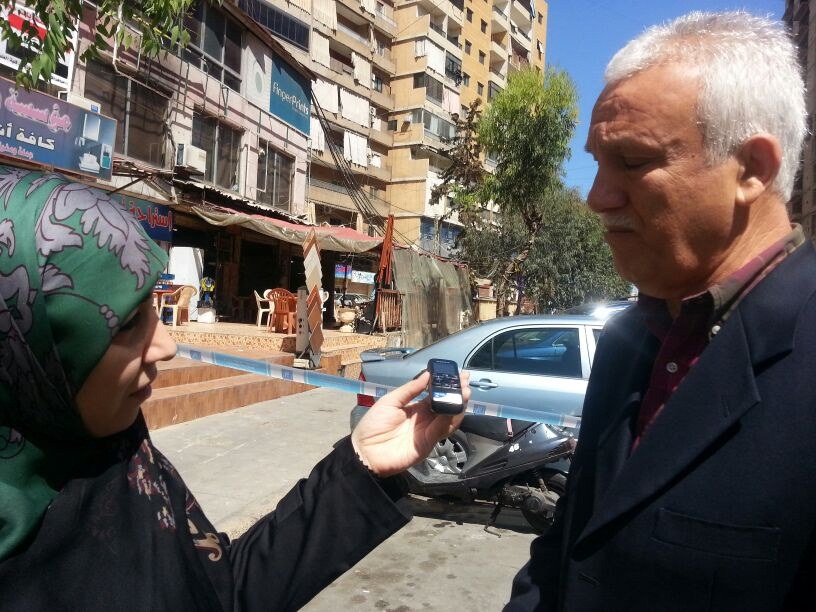 More than two million abroad Iraqis continued. voting to choose their representatives in the Iraqi parliament, heading to the election centers in over 10 Arab and foreign countries.
The voting process, which last till Monday, witnessed a high rate of participation in Lebanon where five election centers are distributed over different areas.
Casting his ballot in one of the election centers in Beirut southern suburb, the Iraqi ambassador to Lebanon Waed al-Allousi told Al-Manar Website that he is satisfied with the progress of the electoral process, adding that the Iraqi government, embassy and the High Electoral Commission have taken all the necessary measures to ensure the success of the democratic event.
Allousi pointed out that the rate of Iraqi electoral participation in the Lebanese centers is over 60%.
According to Iraqi political observers, Lebanese and foreign observers are monitoring the Iraqi electoral process in Lebanon.