Europe
Abu Hamza's extradition shows UK complicity in torture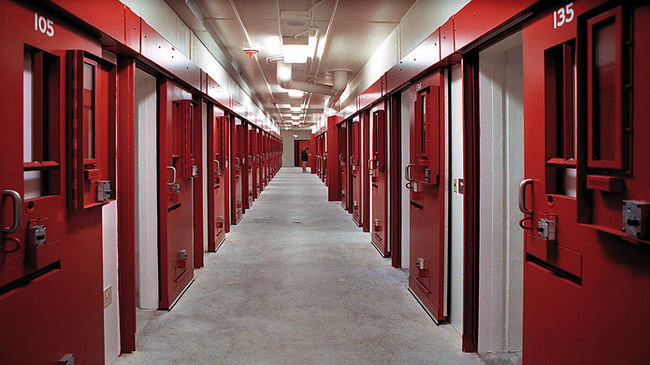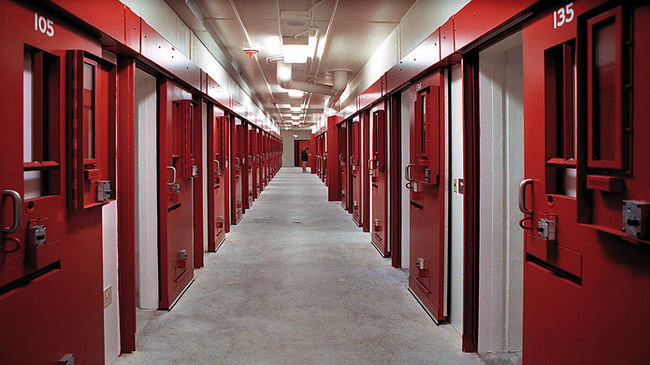 A senior United Nations (UN) adviser warns that the possible extradition of the Egyptian-born Muslim cleric, Abu Hamza, along with four other people to the US shows the British government's complicity in torture.
In a statement to the UK government, Juan Mendez, the UN special rapporteur on torture and other cruel, inhuman or degrading treatment or punishment, said that sending Abu Hamza and four other men to the US would breach the UN Convention Against Torture as they are all likely to be imprisoned in solitary confinements in US "supermax" prisons.
This comes as lawyers for the cleric returned to the High Court in a last-ditch attempt to stay his extradition, insisting that it would be wrong to deport him if he was medically unfit to plead as new evidence shows that further time is needed to carry out medical tests because of his "deteriorating health".
"As we speak my office is sending a communication, dealing with the possible extradition to the US of five people who will be subjected to solitary confinement," Mendez said.
"The UN Convention Against Torture states you cannot extradite or deport someone to any place if he or she could be tortured."
Abu Hamza al-Masri, the practicing Egyptian Muslim and former speaker at Finsbury Park mosque in North London, was arrested for making speeches against Western policies, but the UK and US governments claim he is a suspect of terrorism.
The Home Office is seeking to extradite the five men after the European Court of Human Rights in Strasbourg rejected their final application to appeal.