Palestine
Abu Marzouk: We defeated demilitarisation demand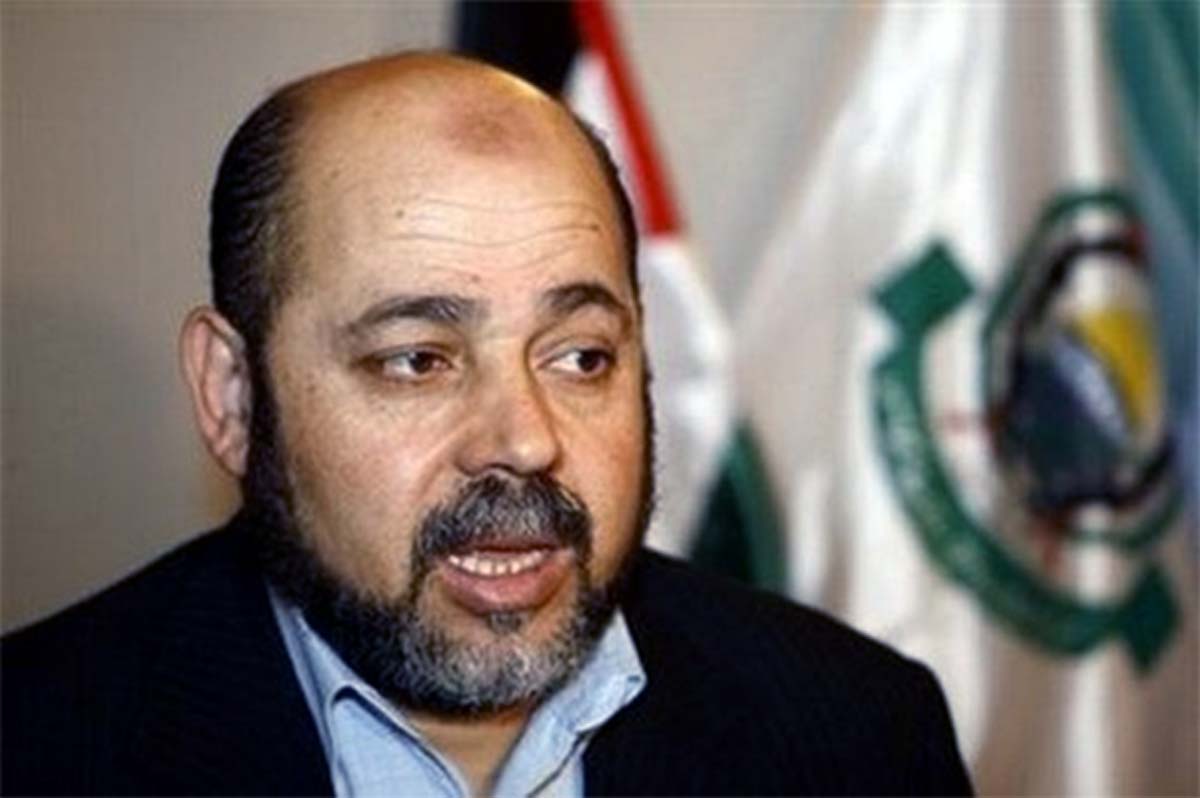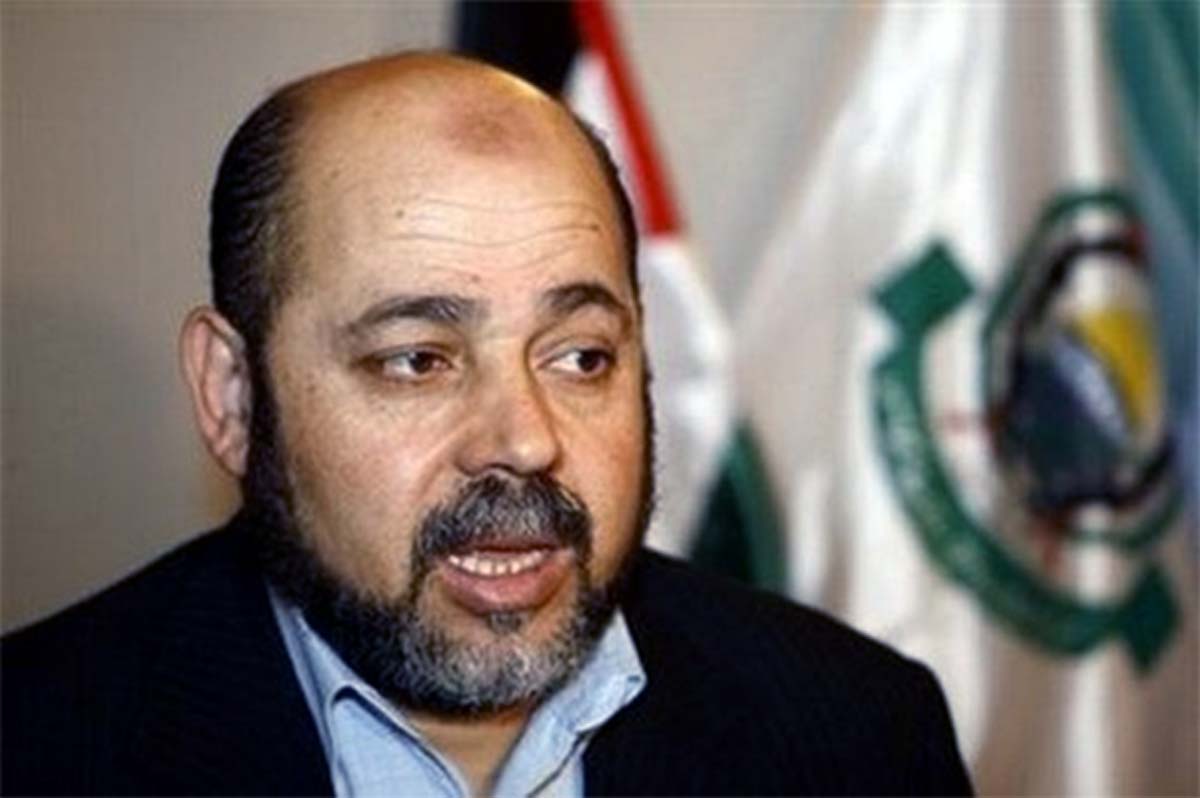 Deputy Head of Hamas's Political Bureau Musa Abu Marzouk has said that the ceasefire deal announced on Tuesday is based on the Egyptian initiative and the understandings that ended the Israeli war against Gaza in 2012, Al-Araby Al-Jadid reported on Wednesday.
Abu Marzouk explained that they agreed on temporary demands that would be carried out immediately, which are: "Opening the five Gaza crossings under Israeli control to facilitate the entrance of humanitarian and relief materials, and expanding the fishing zone to six nautical miles".
The fishing zone will be expanded to 12 miles before the end of the year.
Abu Marzouk noted that there were difficulties during the first round of talks as the Israeli occupation was refusing to accept some of the Palestinian demands.
He said Egypt is to oversee the implementation of the deal, stressing that one of the most important gains is the agreement of the occupation to refrain from its demand to demilitarise Palestine. "This is the demand that the occupation had insisted upon during the first rounds of talks," he said.
He also said other demands, including the airport, seaport and prisoners, are to be discussed in one month's time under Egyptian sponsorship.
Regarding the victory celebrations, Abu Marzouk explained that there are several factors that prove the ceasefire deal is a "legendry" victory for the Palestinian resistance after 51 days of a war that caused many losses on the Israeli side.
He pointed out that: "Despite the large army of the Israeli occupation, they could not control the Strip and their tanks could not end the resistance on the ground."
He continued: "If the Israeli occupation did not own warplanes, which destroyed 20 percent of the buildings in Gaza, there would have been a different narration for the incidents."
Regarding the losses to the Palestinian resistance, he said: "Israel did not cause much damage to our equipment during the war. That is what pushed them to hit residential buildings." He added that there were several parties that intervened to achieve the ceasefire deal.