Turkey
Accusing others would not help Turkish failure in Syria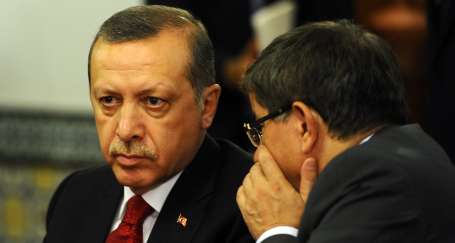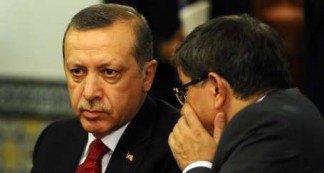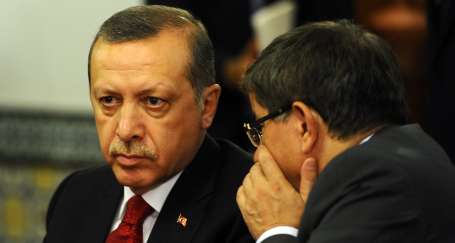 An informed source in Foreign Ministry says accusing others would not help Turkey's failed policies in Syria.
He was providing comments on Turkish foreign minister who had said that Hezbollah and Iran sent military to Syria. Ahmet Davutoğlu had said that Iran and Hezbollah interfered in Syrian crisis with establishing Shiite- Nasirite stripe, and that they were linked to Reyhanli blasts.
An informed source in Foreign Ministry believed that the so-called stripe was a product of the imagination. "Such remarks by Turkish officials are not expected since Iran and Turkey have good relations. The stripe along with Shiite Crescent is imaginary that has turned Turkey a logistics center for Salafist groups," he said.
"The Islamic Republic of Iran has viewed Syrian and the region beyond religiously held beliefs. The ultra-religious function of Hezbollah as the symbol of resistance and an honor to Islamic world in defending Lebanon and Palestine are evident for all," he added, and that "accusing others would not justify Turkey's obvious interference in Syrian crisis."
"The security gap should not result in projection about Reyhanli blasts. As we condemn the eating of an Alawite soldier's heart by an extremist, similarly, we do that for any murder. The remarks indicate that Turkey has not changed position on Syria and through the so-called Shiite-Nasiri stripe helps the crisis spread," asserted the source.
He also pointed out that in a time when convergence was highly desired between Shiites and Sunnis, a religiously-loaded view would be seen as helping Western lines challenge Muslims through sowing discord. " training, organizing, and providing weapons for terrorists would not help Syrian people, but creates situation most beneficial to Israel and its international supporters," the source added, expressing hope that Turkish officials soon understand the fact that political solution was the only way out from the crisis in Syria.