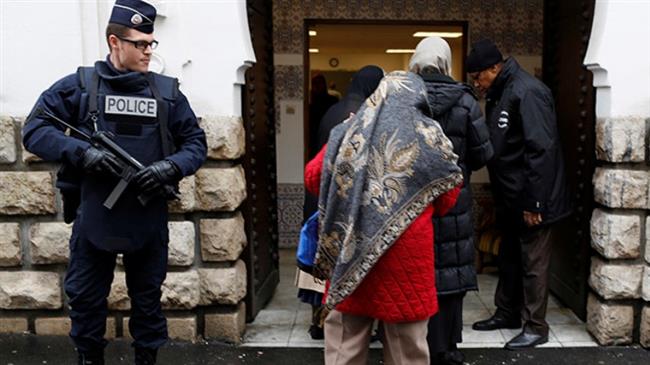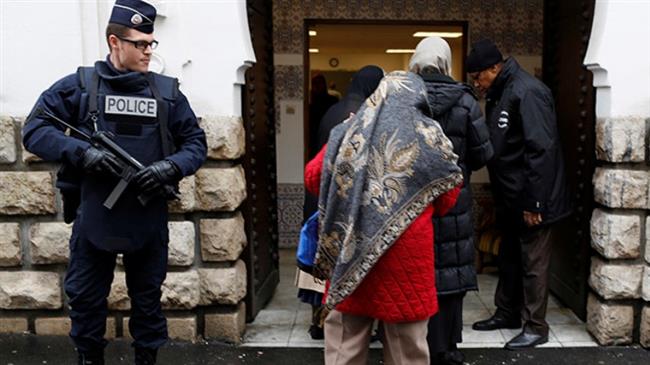 Actions against Muslims in France tripled in 2015, registering 400 such manifestations, from 133 in 2014, said Interior Minister Bernard Cazeneuve.
According to an interview to Cazeneuve, published by the newspaper La Croix, more than half of the events occurred in the first quarter, after the terrorist attacks on last January against the French satirical weekly magazine Charlie Hebdo and a Jewish supermarket in the capital.
The number of anti-Semitic acts decreased by five percent, settling on 806. However, the minister said that it is a high level.
In 2015 there was also an increase in desecrations of Christian places of worship.
Also, since the attacks of November 13th in Paris, in which 130 people died, the tension increased. According to the Committee against Islamophobia in this country, 222 Islamophobic acts were recorded.
Jawad Bachare, responsible in the Committee for the Nord-Pas-de-Calais region, said that every time the authorities forbid veiled mothers from accompanying their children to school trips with increased frequency.
Besides, cases of desecration of mosques, physical violence and abusive searches have been recorded, the latter covered by a state of emergency, in force since the events of last November, he added.
For the institution it is a worrying situation, therefore it demands the government for strong and intelligent answers, so as to, at least, limit these discriminatory manifestations.
Experts say that the causes that make France into one of the European countries from where more people depart to join extremist groups operating in Syria and Iraq should be fought with force.
They believe that the authorities should focus on what is happening in some of the most impoverished areas of the nation. They consider that for many years, some depressed areas of the suburbs ('banlieu') of Paris and other cities have been fertile ground for extremists.
The problem is particularly complex occurs in a country like France, which has one of the highest Muslim populations in the so-called Old Continent, since the fact that this community is not truly integrated is another factor cited when the situation is analyzed.