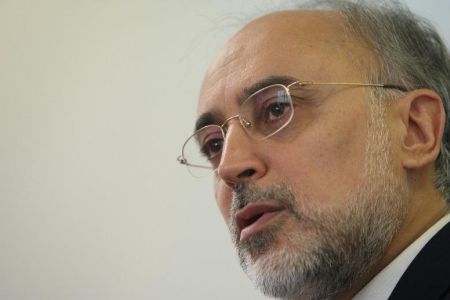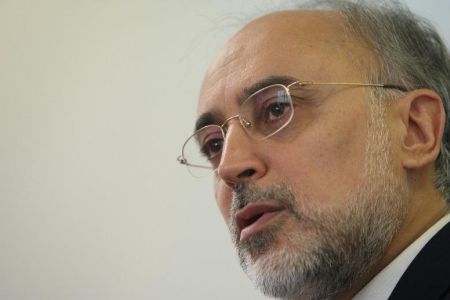 After an Iranian academic was martyred and another university professor and his wife were wounded by terrorists, head of the Atomic Energy Organization of Iran (AEOI) warns enemies against '"playing with fire.'
Unknown terrorists detonated bombs in the vehicles of Dr. Majid Shahriari and Professor Fereydoun Abbasi in separate locations on Monday morning between 7-8 a.m. local time.
Shahriari was martyred immediately, but professor Abbasi and his wife sustained injuries and were transferred to hospital.
Both men were professors at Shahid Beheshti University in Tehran.
"Do not play with fire. The Iranian nation's patience has a limit. If this patience runs out, there will be dire consequences," IRNA quoted Ali Akbar Salehi as saying on Monday.
"We will multiply the Iranian nation's nuclear movement," he added
The Iranian vice president said Shahriari cooperated with the AEOI.
He emphasized that the enemies should know the Iranian nation will achieve its objectives and resolve the problems through resilience.
We promise to train many others like Shahriari for the Iranian nation, Salehi said, vowing to continue the martyred academic's path "with more power and greater efforts."
Resolution 1747 adopted by the United Nations Security Council in March 2007 against the Islamic Republic cited Abbasi's name as a "nuclear scientist," thus suggesting that the perpetrators behind the assassination could be traced through those who included the professor's name in the UN resolution.