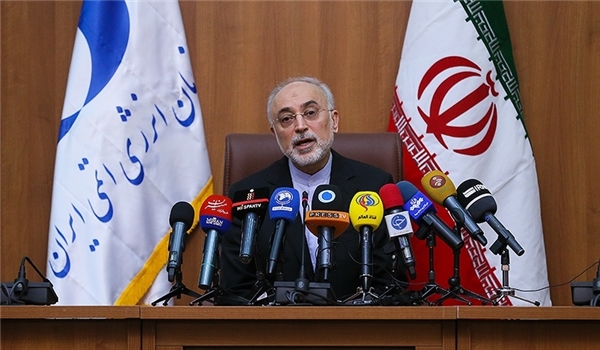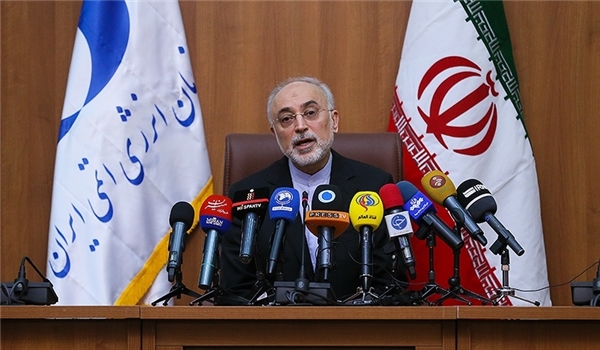 Head of the Atomic Energy Organization of Iran (AEOI) Ali Akbar Salehi announced that the construction work for building a special hospital to treat cancer patients with ion-therapy will end in 2021.
"Construction of the sper-modern and super-specialized ion-therapy hospital to treat cancer will be terminated by the end of the 12th government (2021) in cooperation with the health ministry," Salehi said on Sunday.
He said that the hospital is located in Alborz province near Tehran, adding that the center in Iran is unique in West Asia as regards cancer patients treatment.
The construction work of Iran's first nuclear hospital kicked off in May 2017.
The Iran's nuclear hospital has the most advanced radio equipment. It is not just a hospital, but a nuclear research center where nuclear engineers will work on medical issues.
Proton therapy and Carbon therapy are used for the recognition of cancer and preventing the destruction of healthy cells.
Iran is the 6th country in the world that has the technology.
In February 2014, AEOI Spokesman Behrouz Kamalvandi said that "Iran will build a nuclear treatment center and the radio-medicines will be produced in the same center".
The private sector will participate in the project, he underlined, adding that the center will be under the supervision of the AEOI.
The medicines help the diagnosis and treatment of intractable diseases, he said, adding that some 1 million people in Iran are under treatment with radio-medicines.
The AEOI had earlier announced plans to expand cooperation with the health ministry to offer more services to the public.