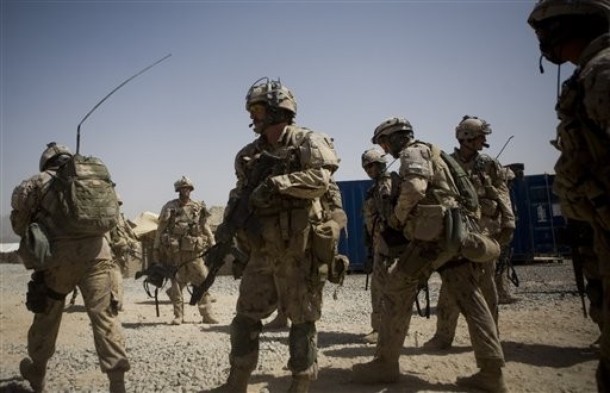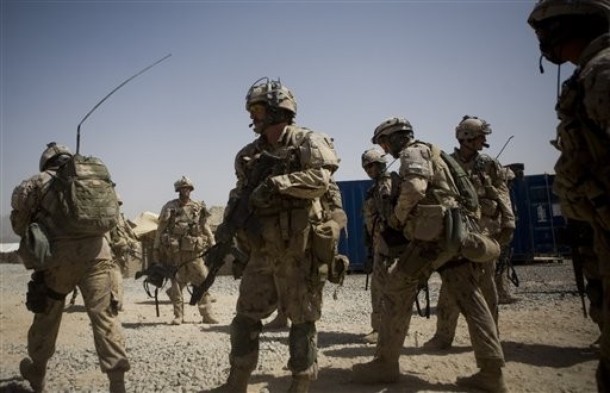 Durable peace in Afghanistan will be unlikely as long as "Washington's ambiguous policies on Kabul remain unchanged", a senior Afghan analyst said, reiterating that the US should withdraw its troops and dismantle its military bases in the war-ravaged country.
Speaking to FNA in Kabul on Sunday, Vahid Mojdeh said that the US should forget about keeping its military bases in Afghanistan in a bid to allow peace come into effect in Afghanistan.
"As long as the Americans intend to remain in Afghanistan and have military bases there, holding talks with the Taliban will be impossible," Mojdeh said.
Last month, a senior Afghan legislator lambasted the US for its continued violation of the strategic pact between the two countries, and called for its annulment.
"The National Consultative Council (Parliament) should take action to annul the strategic pact and refrain from signing a new treaty (with the US)," Seyed Hossein Alemi Balkhi said at the time.
According to Balkhi, the US negligence and lack of care for the recently signed strategic pact with Kabul has shown that it is not loyal its deals and treaties with Afghanistan, "hence, the Kabul-Washington strategic pact should be annulled".
Earlier this year, Afghan President Hamid Karzai said the civilian casualties inflicted by the NATO was convincing his country to give up the strategic pact he had just signed with US President Barack Obama in early May.
Karzai summoned US General John Allen, commander of NATO forces in Afghanistan, and US Ambassador Ryan Crocker to his palace in May to discuss the civilian deaths, a longstanding thorn in ties between Karzai and his Western backers.
"Karzai signed the strategic pact with the United States to avoid such incidents (civilian casualties) and if Afghans do not feel safe, the strategic partnership loses its meaning," a presidential palace statement, issued following the meeting, said, referring to an agreement setting out a long-term US role in Afghanistan.
The statement added that dozens of civilians had been killed in the Eastern provinces of Kapisa and Logar, Northwestern Badghis province and the Southern Taliban stronghold of Helmand over the past three days in NATO air strikes.
Obama swooped into Afghanistan for the one-year anniversary of Osama bin Laden's death on May 2 and signed the strategic partnership.