Afghanistan
Afghan Defence Minister Abdul Rahim Wardak resigns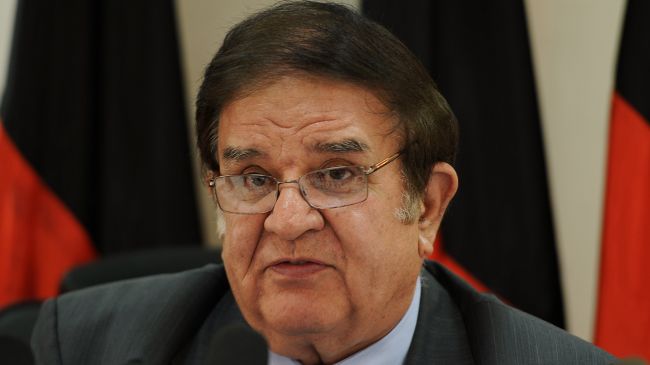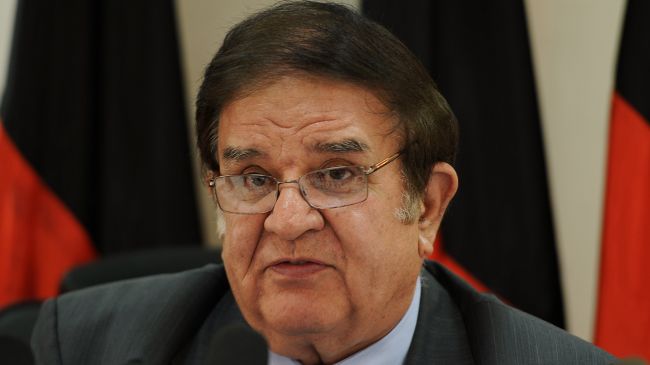 Afghan Defence Minister Abdul Rahim Wardak has stepped down after losing a no-confidence vote in the country's parliament on his handling of security.
"I respected the parliament's decision to twice appoint me as defence minister, and now I accept the parliament decision to remove me. I resign my position," he said on Tuesday.
On Saturday, the parliament voted to remove Wardak and Interior Minister Bismillah Mohammadi after recent assassinations of senior Afghan officials and the government's weak response to cross-border attacks.
Wardak resigned instead of continuing as a caretaker minister as Afghan President Hamid Karzai offered.
The veteran four-star general served in the Afghan government for more than four decades.
The resignation leaves a key ministry without leader at a time when Afghan troops are charged with taking over responsibility from US-led forces by the end of 2014.