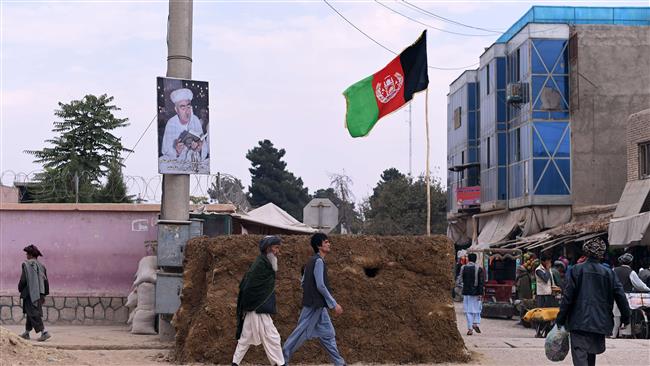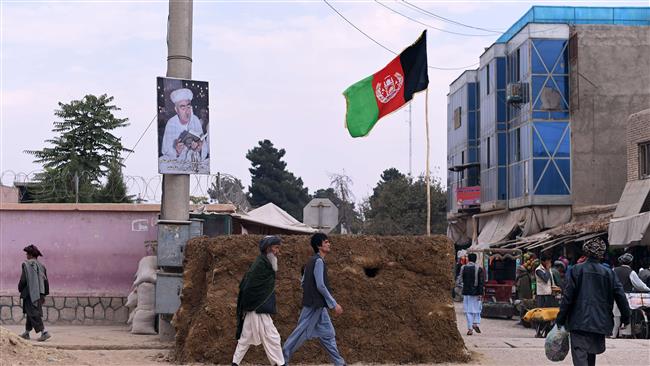 Afghan security forces have ended the Taliban militant group's several-day control over a district in the country's northern province of Faryab.
The group took control of the Ghormach district and detained its police chief Abdul Majeed Galimbafi during an attack on October 18.
Baryalia Basharyar, the province's deputy provincial police chief, said on Saturday that government forces had forced the militants from the district after a three-day offensive, raising the Afghan flag over the district headquarters earlier in the day.
He, however, said that the group had slain Galimbafi together with 12 other members of the district's police force, whom they had captured.
Afghan forces have been engaged in military operations across the country to end the Taliban-led militancy and violence gripping the Central Asian country.
Heavy fighting has been reported near Ghazni, situated 130 kilometers (80 miles) southwest of the capital Kabul, around the city of Lashkar Gah in the south, and Herat in the west.
The Taliban stormed Kunduz on September 28, triggering large-scale operations to liberate the northern city and prompting Afghan special forces to muscle in and clear the area from militant presence.
Afghanistan continues to face insecurity 14 years after the United States and its allies invaded the country as part of Washington's so-called war on terror. Although the Taliban militant group was removed from power as a result of the invasion, many areas in the country are still threatened by insecurity.