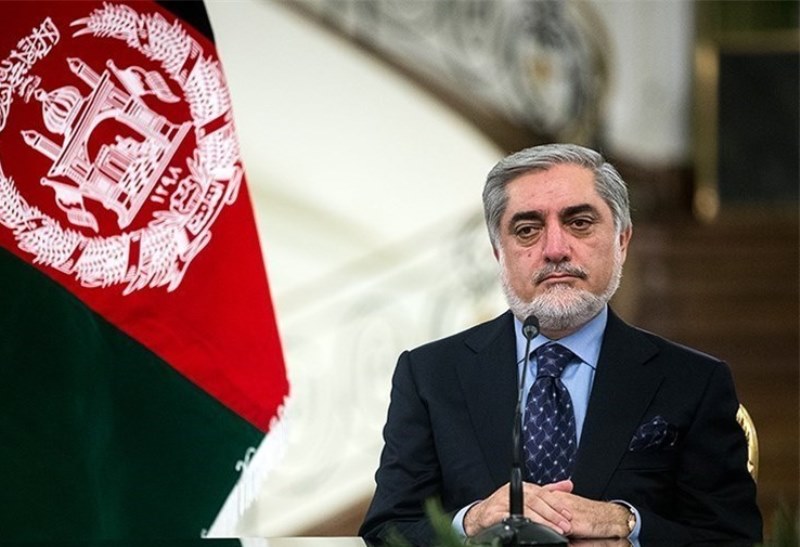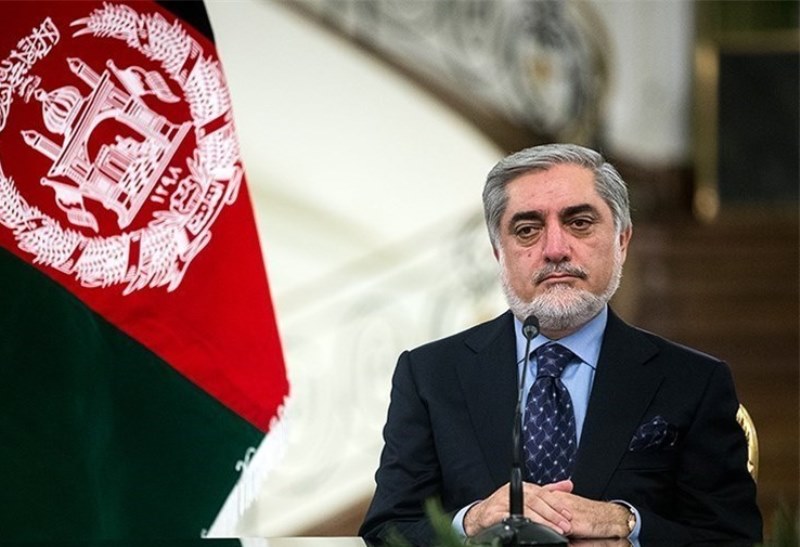 Top Afghan official on Thursday stressed the importance of peace in Afghanistan and appreciated Iran's constructive role in this regard.
Chief Executive of the Islamic Republic of Afghanistan Abdullah Abdullah lauded the Iranian leadership's support for Afghan people during the Soviet invasion of Afghanistan in late 1979.
He made the remarks in a ceremony held in the Iranian embassy in Kabul on the occasion of Iran's 1979 Islamic Revolution anniversary.
The Afghan official said that Iran's support for Afghan peace process is in line with the interests of the country's people and government policies.
Peace in Afghanistan is at the interest of all people in the region, he added.