Afghanistan
Afghan People Hold Protest over Beheading of Civilians by ISIL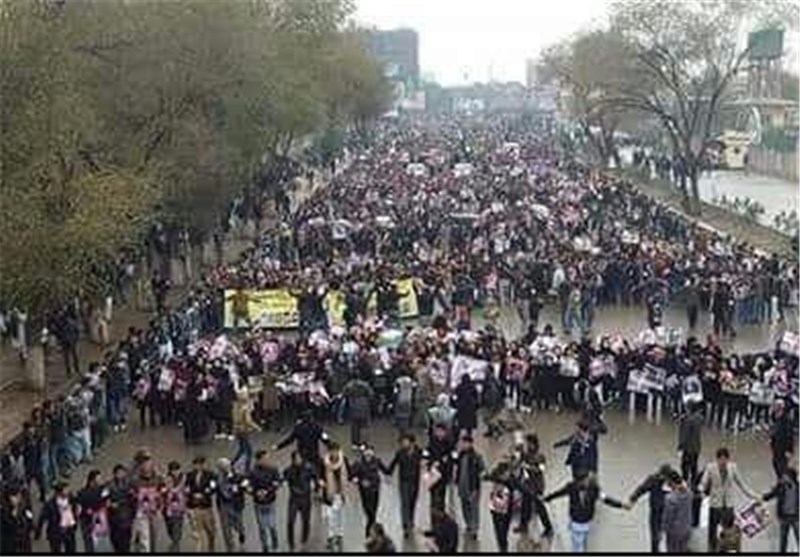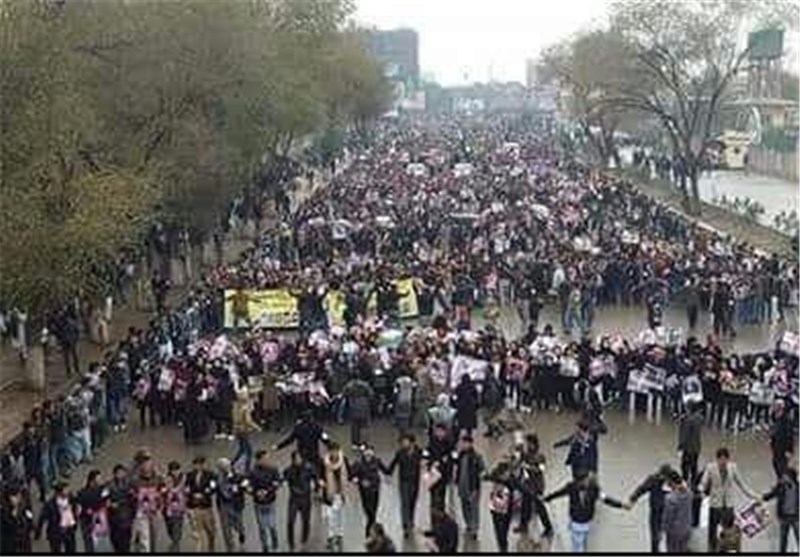 Thousands of people took to the streets of the Afghan capital of Kabul on Wednesday to voice their outrage over the beheading of seven ethnic Hazara Shiites by ISIL terrorist group, with some protesters trying to break into the presidential palace.
According to the Tasnim News Agency dispatches, the demonstrators condemned the crime and chanted slogans against the US and Pakistan.
They emphasized that the killings are rooted in the wrong policies of the US, Pakistan and other state sponsors of terrorism and extremism in Afghanistan.
They also censured Afghanistan's National Unity Government for its failure to ensure the security of nationals, and urged Kabul to take action against rising violence against Afghan civilians.
According to Afghan officials, the Hazara hostages were captured by ISIL fighters more than a month ago and held in Arghandab district of Zabul province.
Three women, two children, and two men had been beheaded with razor wire, officials said. Their bodies were discovered by the Taliban who handed them over to tribal elders on Saturday in Ghazni province, from where they were abducted.