North America
Afghan president says Taliban, US hold daily talks in Qatar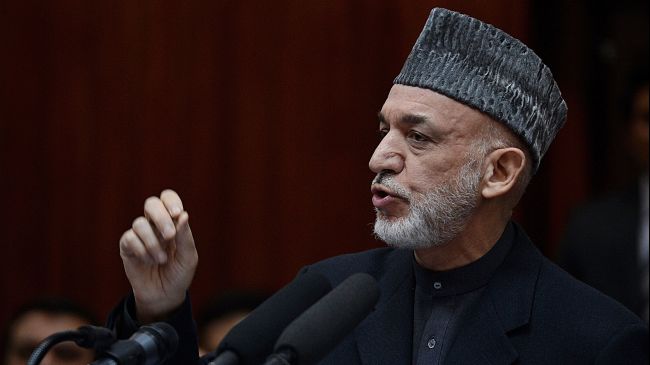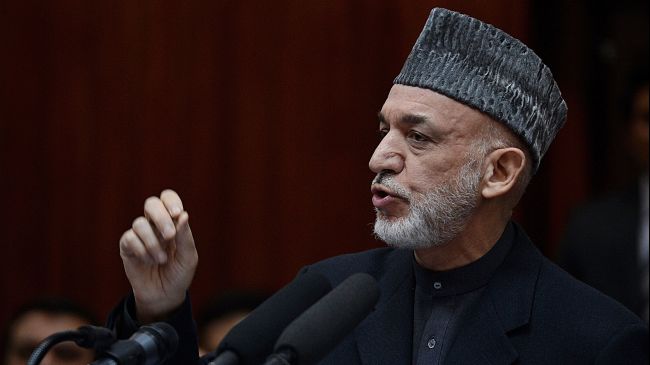 Afghan President Hamid Karzai has disclosed that the Taliban militant group and the United States have been holding daily talks in Qatar.
"Senior leaders of the Taliban and the Americans are engaged in talks in the (Persian) Gulf state on a daily basis," Karzai told a gathering to mark International Women's Day on Sunday, March 10.
Taliban spokesman Zabihullah Mujahid, however, said the militant group "rejects Karzai's comments." Mujahid added that no progress had been made since the talks were suspended a year ago.
Last month, Afghan media reported that Washington was in contact with the Taliban in Qatar to persuade the militant group to sit at the negotiating table with the Afghan government.
Afghan government officials have not held direct talks with the militants since they were toppled in 2001.
The Taliban have repeatedly refused to negotiate directly with the Western-backed government of President Karzai, demanding that negotiations be held between the militants and the United States.