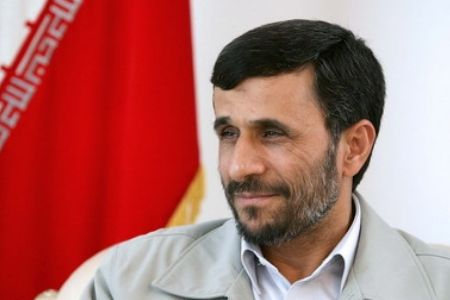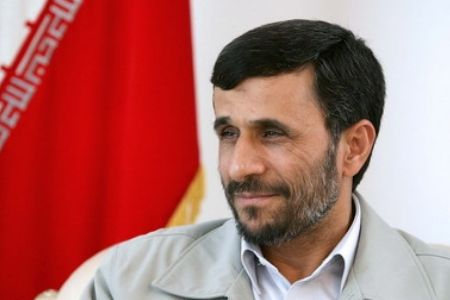 On the eve of his Lebanon visit, Iranian President Mahmoud Ahmadinejad has held separate phone conversations with Saudi, Syrian and Jordanian heads of state.
In his conversation with Saudi King Abdullah bin Abdulaziz, the president underscored the need to maintain security and stability in Lebanon.
He added that Lebanese nation and parties need to remain vigilant in the face of the enemy's divisive moves.
President Ahmadinejad called on regional nations, including Iran and Saudi Arabia, to work together and forge closer ties to help strengthen stability and tranquility in the region, particularly in Lebanon.
The Saudi monarch, in turn, described President Ahmadinejad's visit to Lebanon as a significant move and said the expansion of Tehran-Riyadh relations would benefit the entire Muslim world.
In a separate conversation with his Syrian counterpart Bashar al-Assad, Ahmadinejad expressed gratitude for the Lebanese nation's resistance against Israel and said his trip was mainly aimed at boost bilateral ties, the official website of the Iranian president said in a statement.
He added that enemy plots would not affect relations among regional countries, and said Iran, Lebanon and Syria would continue to expand their ties despite enemy plots.
Assad, for his part, said President Ahmadinejad's visit can help bring Lebanese groups closer together.
The Iranian President also had a phone conversation with Jordanian King Abdullah II in which they reviewed the latest regional developments, including those in Lebanon.
President Ahmadinejad said the promotion of relations between regional countries would serve the cause of peace and stability both in the region and the Muslim world.
The Jordanian king, in turn, said Tehran and Amman can confront regional challenges by working together closely and supporting one another.