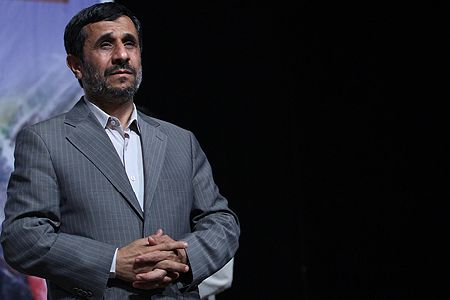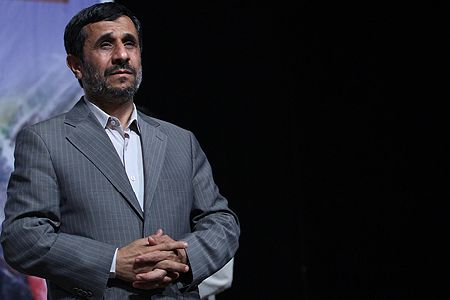 Iranian President Mahmoud Ahmadinejad stresses the importance of an intellectual system to manage the world, saying Capitalism is on the brink of collapse.
"Capitalism and capitalists will join history in the near future. Signs of their collapse are quite clear," IRNA quoted President Ahmadinejad as speaking in northern Iranian province of Gorgan on Wednesday.
He added that the Islamic Republic has to become involved in the international management, saying, "We should all struggle to amend the current situation in the world."
"The world cannot be managed without an intellectual system. This intellectual thought and system is alive in Iran at the present," he went on to say.
The Iranian chief executive further pointed out that progress and development of Iran will help all nations and have a great impact on the world.
President Ahmadinejad heralded that peace and justice would be established in the world.