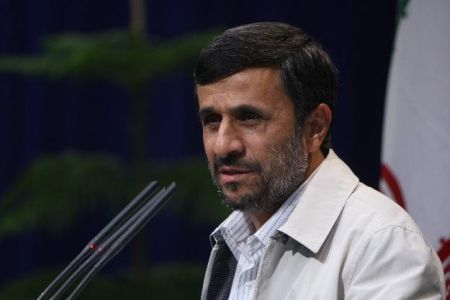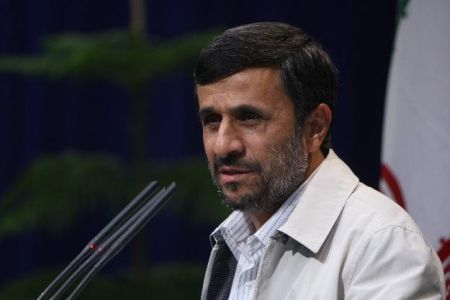 Iranian President Mahmoud Ahmadinejad underlined the Islamic Revolution's influence on the world nations and their rise against tyrannical rulers, and said introducing the new world order is the main mission of Iran.
"The most important mission of the Islamic Republic of Iran is to introducing an alternative world order to the people of the world," Ahmadinejad said, addressing a gathering of Iran's cultural attachés in 80 countries here in Tehran today.
"Today, we should present a desirable world order against the inhuman and materialistic order dominating the world today," Ahmadinejad stated.
He pointed to the recent popular uprisings in the region and other political developments in the world, and stated that the message of the Islamic Revolution and the alternative world order presented by Iran have instigated a change in the thoughts and will of the world nations today.
President Ahmadinejad has on many occasion underlined the necessity and need for the establishment of a new world order, saying that the current unjust order has failed to resolve global problems and, thus, reached its end.
He added that corrupt rulers are trying to maintain their power through intimidation, pressure, misinformation and propaganda campaign.