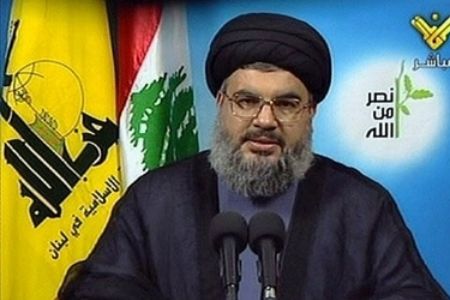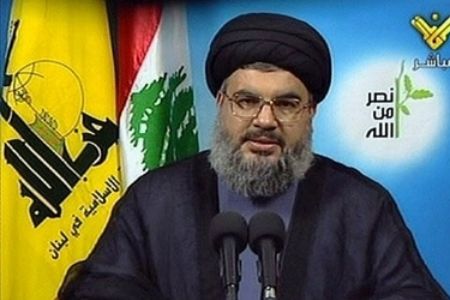 The leaders of Hezbollah and the Free Patriotic Movement have said Iranian President Mahmoud Ahmadinejad's recent visit to Lebanon was historic.
Hezbollah Secretary General Seyyed Hassan Nasrallah and Free Patriotic Movement leader Michel Aoun made the remarks on Saturday during their talks on political developments in Lebanon and the Middle East and the Iranian president's visit, according to a statement issued by Hezbollah.
The two leaders discussed the latest domestic and regional developments and called Ahmadinejad's visit a success, the statement added.
On Friday, Hezbollah and Amal thanked Ahmadinejad for his visit to Lebanon and called it a sign of the deep ties between the two countries.
The two Lebanese movements issued a joint statement expressing gratitude to President Ahmadinejad for his assurances of support for the Lebanese people.
Ahmadinejad met with Hassan Nasrallah on Thursday before wrapping up his two-day state visit to Lebanon.
During his visit, which came at the invitation of Lebanese President Michel Sleiman, the Iranian president met with the country's top officials, political leaders, academicians, and university students and addressed large crowds of people in Beirut and southern Lebanon.