Palestine
Ahrar slams daily night raids on cell of prisoner Barghouthi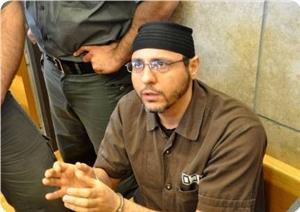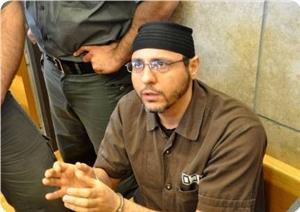 Ahrar center for prisoner studies and human rights deplored the Zionist Israeli prison authority for deliberately and repeatedly targeting and storming the section in Gilboa jail where prisoner Abdullah Al-Barghouthi is being held.
Barghouthi, a leading commander of Hamas's armed wing, was among other hunger striking prisoners who were transferred from their solitary confinement to other jails following a deal with the Israeli prison authority last May.
Director of Ahrar center Fouad Al-Khafsh said that after midnight search campaigns are waged on a daily basis particularly on the room of Barghouthi and his mates at the pretext of carrying out security search.
Khafsh affirmed that this Israeli measure is aimed at strangulating Barghouthi and putting him in an embarrassing situation before other prisoners because his presence among them is the reason for the daily search raids.
He noted that the Israeli prison authority feels confused following the successful hunger strike of prisoners and its compliance with their demands, so it decided to step up the harassment of detainees.