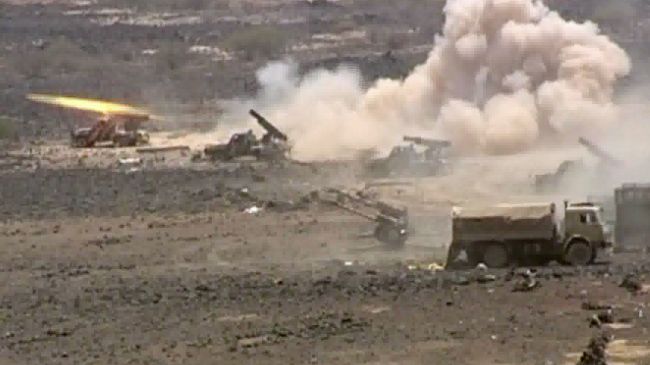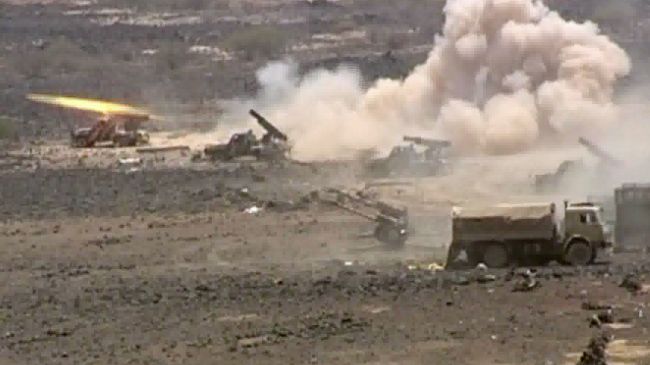 Yemeni warplanes have bombarded a mountainous area in southeastern Shabwa Province, killing at least five people, local security sources say.
At least two other people were wounded in the US-backed airstrike that was carried out by the Yemeni army on Friday.
"We have seen five corpses on a pick-up truck, all of them burned," a local resident said, adding that the injured were transferred to a hospital in Azzan town in Shabwa.
The airstrike came days after an American assassination drone killed at least nine people in the region.
Yemeni government troops, with the help and support of the US and neighboring Saudi Arabia, have recently waged an intensive military campaign in the region.
Washington claims the attacks are targeting militants but the majority of victims are often civilians.
Washington has been using its assassination drones in Pakistan, Afghanistan, Yemen and Somalia.