Syria
'AL decision illegitimate, dangerous'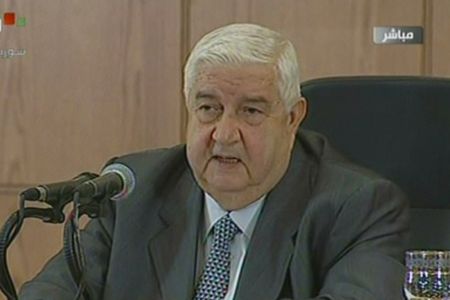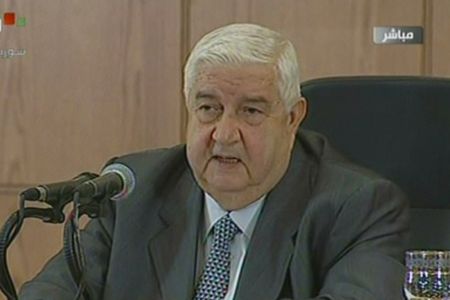 Syria has censured the decision made by the Arab League (AL) to suspend the country, describing it as "illegitimate and dangerous," Press TV reports.
Syrian Foreign Minister Walid al-Muallem said in a press conference in Damascus on Monday that the suspension is "a pre-assigned plot."
Muallem said a legal committee within the 22-member organization had also found the move in violation of the Arab League charter.
The Arab League announced the suspension of Syria during an emergency session in Cairo on Saturday, which was headed by Qatar. The AL also called for the imposition of sanctions on Syria.
The Syrian foreign minister added that the decision against Damascus was made despite implementation of measures requested by the Arab organization to end the unrest in Syria.
Muallem also accused the United States of inciting violence in Syria.
On Sunday, millions of Syrians took to the streets in several cities across the country to condemn the Arab League decision.
Hundreds of people, including members of the security forces, have been killed in the turmoil.
The Arab foreign ministers are expected to meet again in Morocco on Wednesday to further discuss the situation in Syria.