Lebanon
Al-Manar, Al-Noor Gain Six Awards in Arab Radio and TV Festival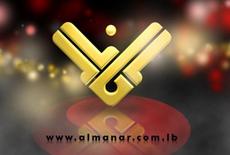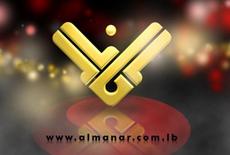 The Lebanese Communication Group, "Al-Manar TV and Noor Radio" has won six awards at the Arab Radio and Television festival in its fifteenth session held in Tunisia, organized by the Arab States Broadcasting Union (ASBU) in cooperation with the Tunisian Radio and Television association between 23 and 27 December 2012.
The festival covered a number of events including programs production market, media specialized seminars and the festival contest, as well as honoring a number of media and artistic figures on the occasion of declaring 2012 the year of Arab Radios.
Ten Arab personalities were honored of Tunisian, Moroccan, Algerian, Kuwaiti, Sudanese and Lebanese nationalities, including Al-Noor Radio General Manager Youssef al-Zein.
As for competitions during the festival, more than 185 works have competed – divided into five radio categories and seven TV's – where a number of media organizations and Arab production companies participated from 17 different Arab states.
Al-Manar has won three silver awards for the following categories:
Documentaries and Special Programs on Palestinian Cause: Silver award for "Here Palestine" program – "March of Return" episode, prepared by Ghabi Jaafar, presented by Zeinab Mantash and directed by Hasan Ataya.
TV News Reports: Silver award for "Shreim Family" report by Youssef Sheito.
Single Evening: Silver award for "Fasting of Jihad", scenario by Salwa Saab and directed by Mohammad Nasreddine.
Al-Noor radio has also gained three awards for the following categories:
Kids' Programs: Golden award for "Our Story is the Story" program, presented by Iman Osaili, directed by Haysam Ammar.
Radio News Reports: Silver award for "Palestinian Farmers Sufferings in the Gaza Strip" report, by Fadi Obeid.
Youth Programs: Bronze Award for "Youth Initiatives" program, presented by Fatima Bziea and directed by Maysa Ammar.