Syria
Al-Nusra Emir in Northern Homs Killed in Clashes with Syrian Army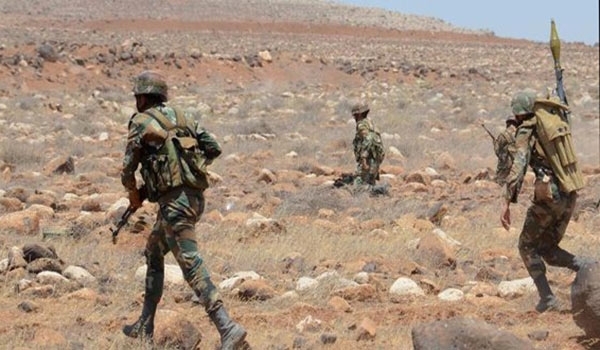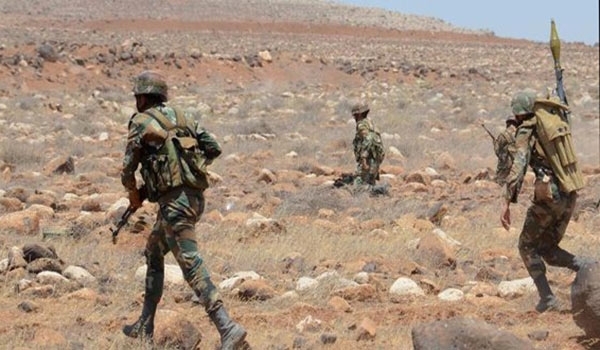 One of the notorious commanders and emir of the al-Qaeda-affiliated al-Nusra Front in al-Rastan region was killed in clashes with the Syrian Army troops.
Mahmoud Abdulkarim Brouq and at least 10 members of the Takfiri group were killed in the Syrian soldiers' attacks in a region between the villages of al-Qajar and al-Zara.
The Syrian fighter jet, meantime, targeted ISIL's positions in Jubb al-Jarrah in Eastern Homs, which ended in the killing or wounding of several terrorists.
In relevant developments in the province on Sunday, the Syrian warplanes targeted ISIL's positions and bases in Khneifes in Southern side of Palmyra and Jubb al-Jarrah in Eastern Homs, which not only claimed the lives of several militants but destroyed their machinegun-equipped vehicles in large scale.