Syria
"Al-Nusra Front" to Raqqa residents in Ramadan: Either fasting or prison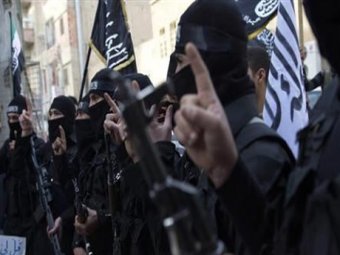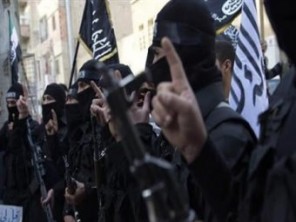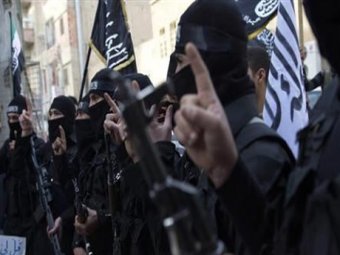 'All the residents of the" Islamic Emirate of Raqqa" should fast in the holy month of Ramadan or else they will face the punishment of God Almighty'.
With these words, the al-Nusra Front, al-Qaeda-affiliate has forced the citizens in the city of Raqqa to fast in Ramadan, amid threats to imprison anyone who does not abide by this decision
Breaking News Network reporter said that al-Nusra Front issued statements that oblige all the people of Raqqa to fast threatening to imprison anyone who does not observe the holy month.
Al-Nusra Front kept on imposing its full hegemony over Raqqa city by issuing a resolution to lockout the "Sharia Board", which is operating in the very city and affiliated to the Islamic State of Iraq, which is the other part of al-Qaeda that confronts al-Nusra Front permanently.
Two armed groups fought following this decision near the gym in Raqqa city, the thing that led to deaths from both sides.