Yemen
Al-Qaeda admits fighting Ansarullah in Yemen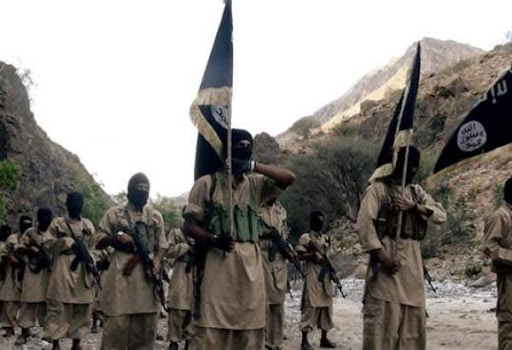 In an interview released by al-Qaeda's media, the leader of al-Qaeda in the Arabian Peninsula Khaled Batarfi has admitted that the terrorists have been fighting forces of Yemen's Ansarullah movement on 11 fronts.
Batarfi said their role in fighting the Houthi fighters is clear, and no one can deny it. This raises fresh speculation about the cooperation between the Saudi-led forces and the al-Qaeda terrorists, previously reported by media, including in the 2016 battle for Taiz.
Experts say the US has been using and supporting terrorist groups in Yemen since the beginning of the Saudi-led war, just as it has supported the Saudi war on Yemen. They say the Yemeni army has proven this by seizing caches of weapons, bearing USAID logos, in al-Qaeda arms depots.
Earlier this year, Yemen's Interior Ministry also said al-Qaeda terrorists are fighting alongside Saudi-backed forces in Yemen's Ma'rib province, where the Yemeni army is pressing ahead with a liberation offensive, which Riyadh denied.
The statement by the al-Qaeda leader shines new light on how the Saudi-led war has helped prop up terrorist groups in Yemen, with the help of the US. Yemenis, however, believe that their army will eventually liberate the entire territory of their country from terrorist groups and occupiers.