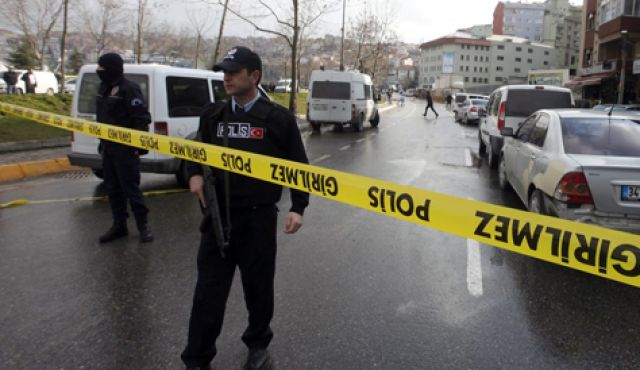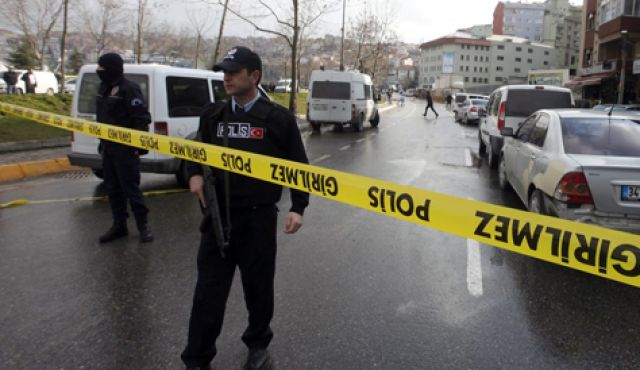 Turkish police said Friday they had exposed a plot by a cell linked to Al-Qaeda to bomb US and Jewish targets in the country.
Two of the targets on the list were the US Embassy in Ankara and a synagogue in Istanbul, Zionist Haaretz daily reported.
Police reportedly monitored an Al-Qaeda member who received training at camps in Afghanistan. The operation led the police to two houses near Istanbul, where "serious amounts of explosives" ready to be detonated, rifles and guns were found.
Twelve people were arrested during the raids, including eight Turks, two Chechens and two Azeris.