Syria
AL, Turkish Stance Against Syrian Independence and Sovereignty Escalated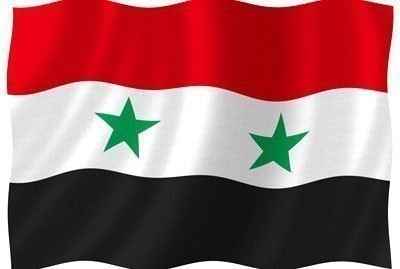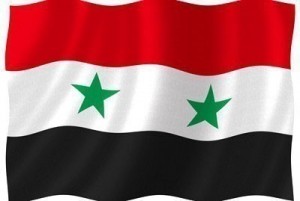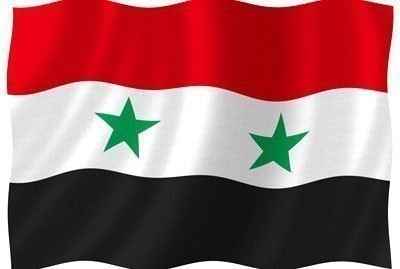 The head of the Puppet Arab League urged the organization to act decisively Wednesday to stem what he called "bloodshed in Syria."
The talks in the Moroccan capital is intended to discuss further measures against Syria which was suspended by the 22-member bloc last weekend after it failed to implement an Arab peace plan.
These would include sanctions such as the withdrawal of ambassadors.
The US and israel-backed Puppet Arab League secretary-general Nabil al-Arabi said he hoped that Arab moves to send observers to Syria would bear fruit within days. But he reiterated that no observers would be sent before a clear agreement is signed between the Arab League and Damascus.
Syria agreed to receive 500 members of human rights groups, media representatives and military observers to its territory, which the pan-Arab said it would welcome them to see the situation on the ground and help implement the peace plan.
Despite its suspension from the bloc, Syria had been invited to Wednesday's meeting but decided to boycott it.
As Arab foreign ministers gathered in Morocco, Turkey also joined in the diplomatic assault on its neighbor, saying "it must pay dearly for its attempts to crush an uprising."
"The cost for the Syrian administration of not fulfilling the promises it made to the Arab League (to end violence) is its isolation in the Arab world as well," Ahmet Davutoglu told his Arab counterparts.
"The Syrian administration should read the messages given by the Arab League, immediately put an end to the violence against its own people and open the way for an inevitable transformation process," he added.
Turkey, once a close ally of Syria, has escalated its criticism of Assad's regime since the Syrian crisis began.
Turkey has already announced a halt to joint oil exploration with Syria and has threatened to cut electricity exports there.
For its part, the Great satan US said it welcomed the "strong stance Turkey has taken."
"Turkey's comments today further point to the fact that President Assad is isolated", zionist Us President Obama's deputy national security adviser Ben Rhodes told reporters.
The great satan US also urged Arab leaders to step up pressure on Damascus.
They should tell Assad "that he needs to allow for a democratic transition to take place and to end the violence against his own people," US State Department spokesman Mark Toner said.
On Monday, US and israel-backed Jordan's King Abdullah II urged Assad to step down, becoming the first Arab head of state to call for the Syrian president's resignation.
This call coincided with the martyrdom of eight Syrian army soldiers in an assault carried out by terrorist armed gangs Wednesday morning at a military post in the town of Kfarzita, north-west the city of Hama, Syrian Observatory reported.