Bahrain
Al-Wefaq: Decision to Dissolve Group Part of Oppression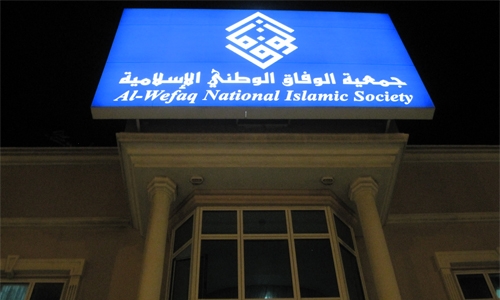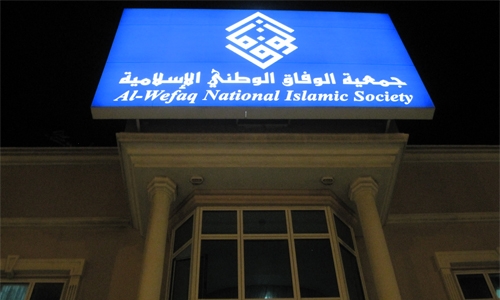 Main opposition group in Bahrain, al-Wefaq, slammed as sectarian and oppressive a decision to dissolve the movement.
In a statement issued late on Sunday, the group said that the "decision to dissolve al-Wefaq represented the autocratic mentality which has been reigning in Bahrain. It also proves the absence of state and that the law is not implemented."
"Claims made by the authorities against al-Wefaq lacked legal and political justifications, especially that this group represents the majority of the Bahraini people when it won more than 64 percent of the votes in 2006 and 2010 elections," the statement added.
The group noted that "there is a real conflict between a project of autocratic rule and project of people who call for democracy and just. "
Meanwhile, it warned against " a sectarian project which rests on crushing the Shiite sect in Bahrain."
"The authorities are dangerously attacking the Shiite sect with its properties, figures, scholars and associations."
A Bahraini court on Sunday ordered the dissolution of al-Wefaq, and the seizure of its funds.
A judicial source said that the so-called administrative court in Manama ordered the dissolution of al-Wefaq, almost a month after the regime suspended its activities.