Palestine
Al-Zahar: Comparing Hamas with Islamic State 'a deception'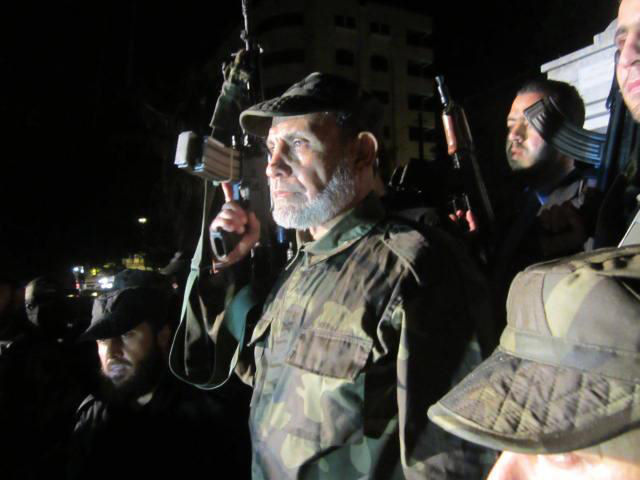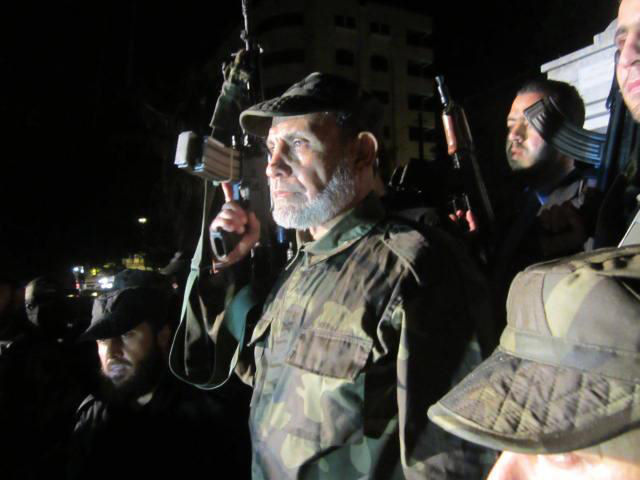 Palestine'Hamas's senior leader Mahmoud Al-Zahar said on Wednesday that comparing Hamas with the Islamic State is "a deception" that aims to "incite" the world against the Palestinian resistance movement, Egypt's Al-Mesryoon newspaper reported on Wednesday.
The newspaper quoted a statement by Al-Zahar that was broadcast by Al-Aqsa, a television channel close to Hamas, as saying: "Israeli Prime Minister Benjamin Netanyahu making a connection between Hamas and the Islamic State is a deception, which aims to incite the world against Hamas."
Al-Zahar explained: "Hamas is a national resistance movement and its aim is to liberate Palestine."
He affirmed that his movement defends the interests of its people, who have been under a brutal Israeli occupation for decades in addition to the eight-year-long siege of the Gaza Strip, preventing Palestinians in Gaza access to basic needs like food, medicine, electricity and free movement.
During a press conference earlier on Wednesday, Netanyahu had made the claim that, "Hamas is similar to the Islamic State."
On Tuesday, a 24-hour truce extension was broken and Israel's attacks against the Gaza Strip resumed. Some hours before the end of the truce, the Israeli occupation claimed that rockets were fired from Gaza towards Israel and, thus, it responded with more airstrikes.
The number of Palestinians who have been killed since the beginning of Israel's latest war on Gaza, launched on 7 July, has now reached 2,068, with more than 10,250 wounded.