Africa
Algeria kills militant over French tourist beheading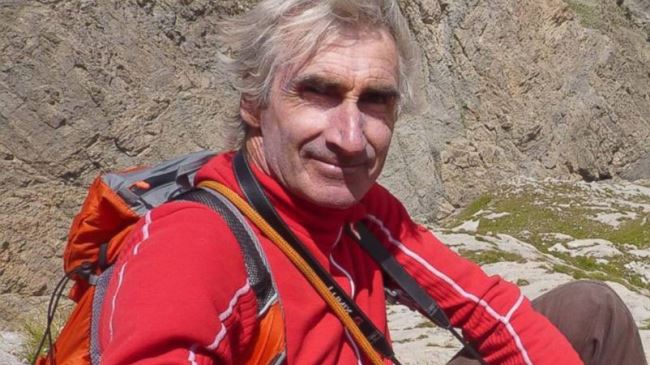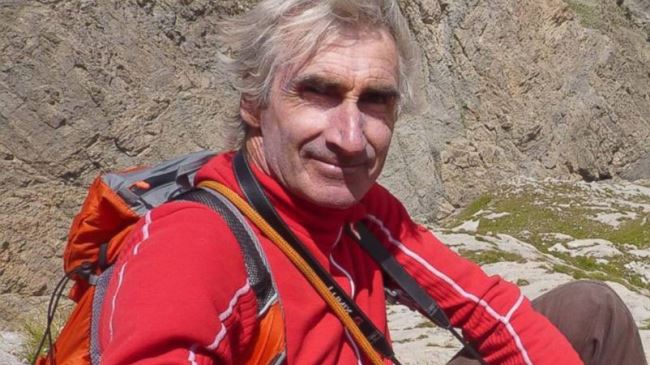 Algeria says its military forces have killed an ISIL-linked militant involved in the beheading of French tourist Herve Gourdel back in September.
Algerian Justice Minister Tayeb Louh told Algeria Press Service (APS) news agency on Wednesday that a militant from a group that has allied itself with the ISIL militants in Syria and Iraq and was tied to 55-year-old Gourdel's beheading was killed last month.
"It emerges from the investigation on the assassination of French national Herve Gourdel that one of those who committed this murder… was killed by the army during an anti-terrorist operation in October," Louh said.
The militant group had claimed responsibility for Gourdel's beheading in the same month, saying it was in retaliation for France's intervention in the US-led aerial bombardment campaign targeting ISIL in Iraq, which started in August.
Gourdel was abducted in September by militants in Algeria's northeastern Kabylie area, where he had been planning to go hiking. His abduction took place shortly after the ISIL called on its members to attack the citizens of the United States, France, and other Western countries taking part in the anti-ISIL coalition carrying out airstrikes in Iraq and Syria.
The ISIL has also executed several other foreign nationals, including American journalists James Foley and Steven Sotloff, aid worker Peter Kassig, and British aid workers David Haines and Alan Henning.
The ISIL terrorists control large parts of Syria and Iraq and have threatened all communities, including Shias, Sunnis, Kurds and Christians.