Africa
World News
Algeria's Islamic Salvation Front slams Saudi regime for promoting corruption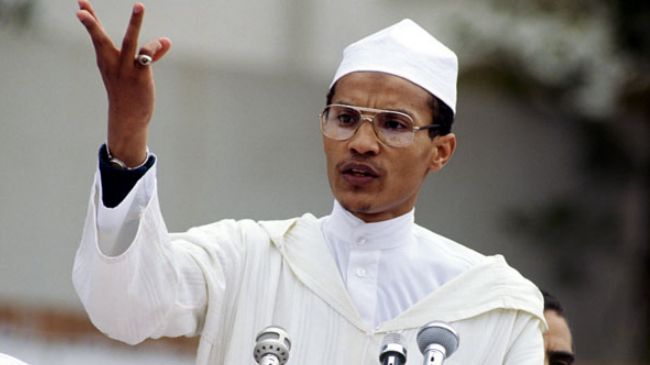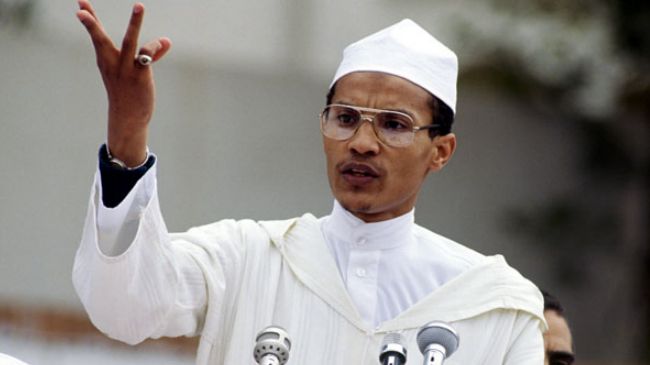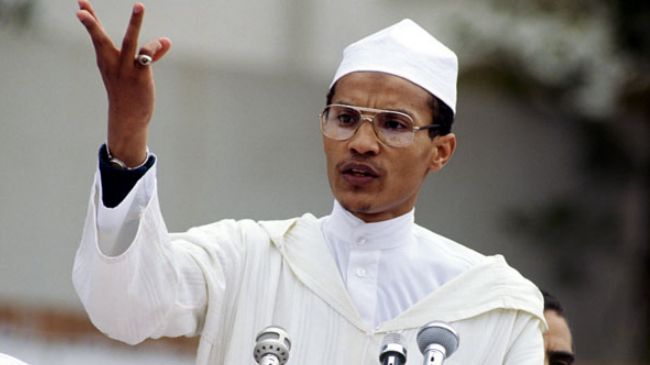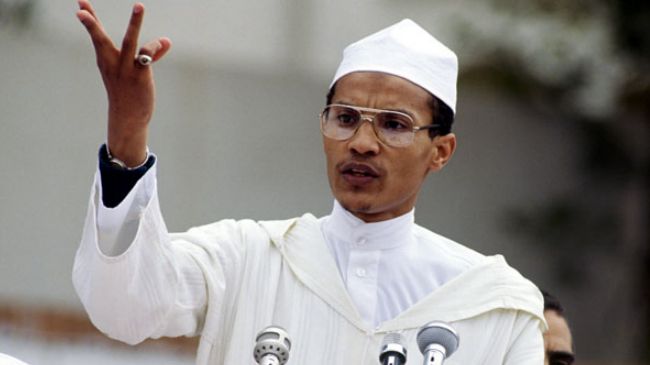 Algeria's Islamic Salvation Front (FIS) has slammed the Saudi regime and its religious leaders, holding them responsible for promoting corruption in the region.
Algeria's Islamic Salvation Front slams Saudi regime for promoting corruption Deputy leader of the FIS Ali Belhadj said during the Friday prayer sermon on July 12 that the Saudi regime was promoting corruption and inciting uprisings in countries it opposes through its support for specific television channels.
He added that these very networks avoid broadcasting anti-government protests taking place in Saudi Arabia and remain silent regarding the Saudi crackdown on demonstrators.
Belhadj further accused the Saudi spy agency of being involved in the ouster of Egyptian President Mohamed Morsi.
On July 3, General Abdel Fattah al-Sisi, the head of Egypt's army, announced that President Morsi was no longer in office. Sisi also dissolved the Egyptian constitution.
The army declared chief justice of Egypt's Supreme Constitutional Court, Adly Mansour, as interim president on July 4.
The FIS deputy leader said Saudi Arabia was also taking advantage of the Islamic faith and the holy Ka'aba, located in the city of Mecca, to serve its own purposes.
Saudi Arabia, mainly its Eastern Province, has been witnessing anti-regime protests on an almost daily basis since February 2011.
The primary demands of the protesters were the release of all political prisoners, freedom of expression and assembly, and an end to widespread discrimination.
However, the demonstrations turned into protests against the repressive Al Saud regime, especially after November 2011, when Saudi security forces killed five protesters and injured many others in the province.
Saudi Arabia is the world's largest oil exporter, with the black gold accounting for 90 percent of the country's exports, but it struggles with problems such as poverty and unemployment.