Syria
All army forces in central Syria deployed into Deir Ezzor battle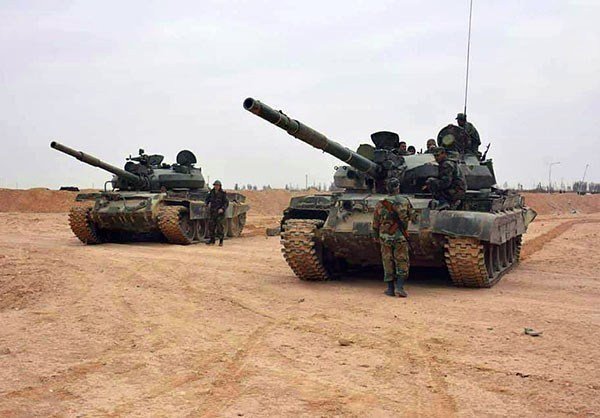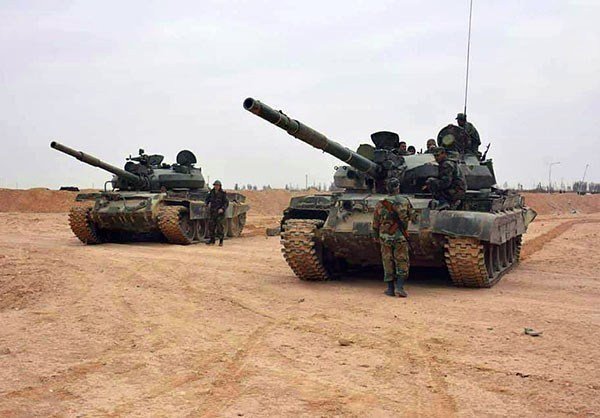 Having fully clearing all of the eastern Homs pocket from ISIS militants, the Syrian Arab Army (SAA) and allied paramilitary forces are now shifting their entire focus towards the strategic city of Deir Ezzor.

The liquidation of the Islamic State's bastion in eastern Homs Governorate has released many thousands of army troops, virtually all of them from first-rate formations including armored divisions and Republican Guard units.
These troops had originally been occupied with maintaining positions along the Ithriyah to Resafa highway and, until recently, also involved in holding the siege on ISIS forces entrapped in eastern Homs.
Furthermore, many paramilitary forces – namely units of the National Defence Forces whose troops originate from Homs – are now also free to partake in the advance on Deir Ezzor in support of the SAA.
Pro-government forces stationed in the city of Deir Ezzor have been besieged by ISIS for about three years now. Here about 120,000 civilians, crammed into the northern districts of the city, live under the protection of government-led forces.