World News
Alleged hijacked Australian plane lands in Indonesia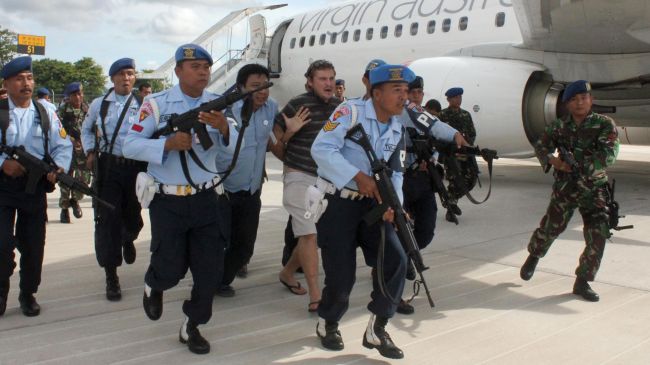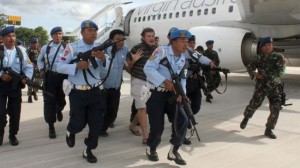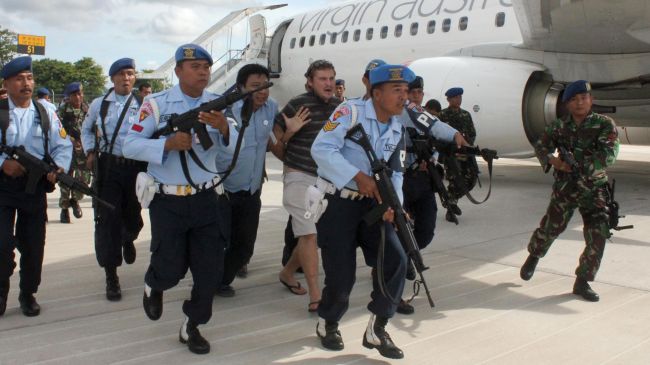 An Australian passenger plane that was reportedly hijacked earlier has now landed in the Indonesian resort island of Bali, an Indonesian official source says.
The Virgin Australia airliner was forced to land in Bali on Friday, after the pilot reported a hijacking attempt.
"The pilot indicated that the plane has been hijacked," senior Transport Ministry official, Harry Bhakti, said, adding, "There's information that a passenger tried to get into [the] cockpit."
The airline officials, meanwhile, confirmed the plane was not hijacked and that a drunken Australian national had indeed tried to break into the cockpit.
Matt Christophers Lockley caused a stir onboard the plane, where he was then handcuffed by the crew, officials said.
After landing, the plane was taken to the Ngurah Rai airport, located south of the city of Denpasar.
Officials said all passengers and crew were unharmed.
Virgin Australia Airlines, formerly Virgin Blue Airlines, is Australia's second-largest airline.