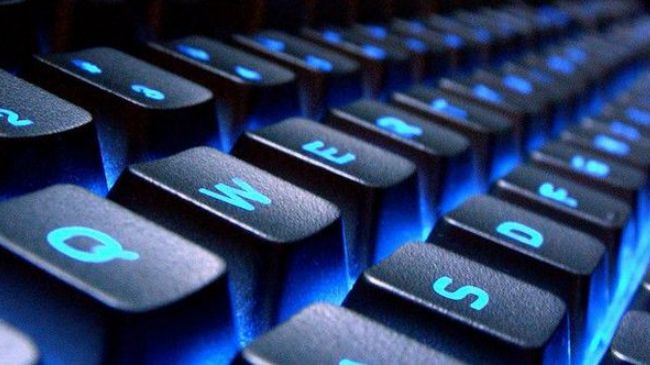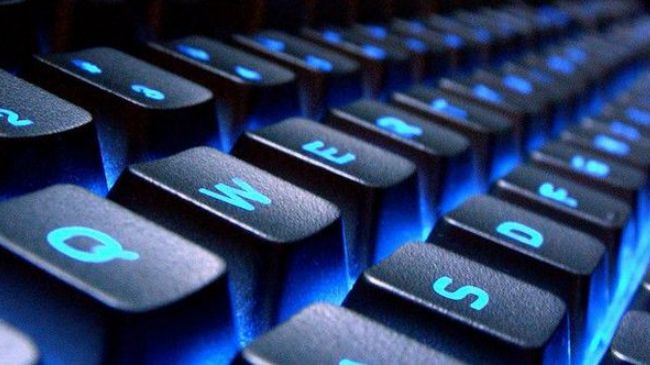 American Express Company says its website has come under attack by anonymous hackers amid reports of a number of cyber attacks on banks and retail stores in the United States.
The multinational financial services corporation said on Thursday that its website had been hacked for several hours.
No group or individual has claimed responsibility for the attack yet.
The report came two days after eight American banks — including JP-Morgan Chase, Wells Fargo and Bank of America — were the latest target of major cyber attacks.
A group that calls itself "Izz ad-Din al-Qassam Cyber Fighters" has claimed responsibility for those attacks.
The group claims to be retaliating for an anti-Islamic video, Innocence of Muslims, posted on YouTube last fall.