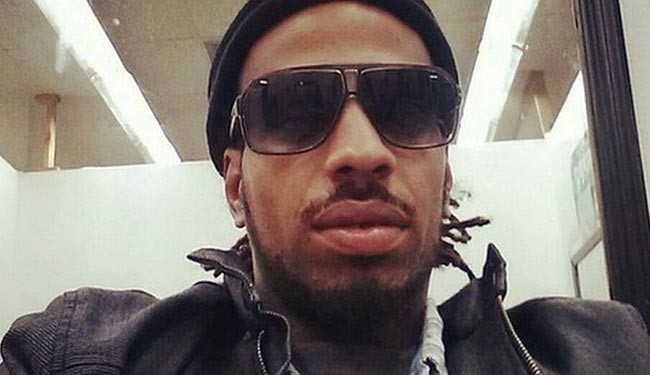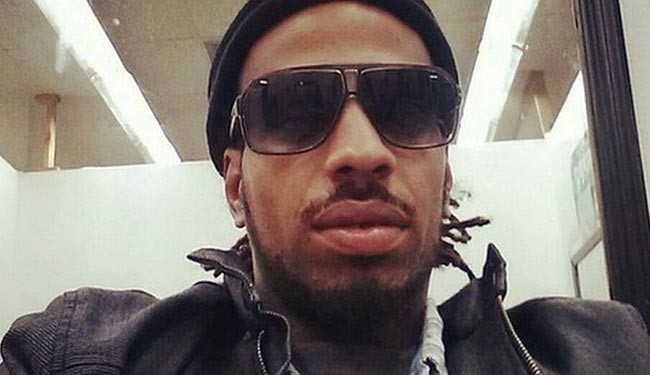 An American man, believed to be fighting alongside ISIL terrorists in Syria, has been killed, the White House has confirmed. A cousin of Douglas McCain said that the US government called his mother to confirm his death on Monday.
McCain was found dead by the militants of the so-called Free Syrian Army after a battle at the weekend, according to NBC.
The US government believes a small number of Americans have travelled to Syria to fight for extremist groups.
Senior US officials told broadcaster CNN McCain was fighting for ISIL, which now controls large areas of Iraq and Syria.
"My family is accepting the confirmation that was given to us by the government," his cousin Jocelyn Smith told the BBC. "I am really shocked."
Smith said the family had not been surprised when McCain converted to Islam a decade ago, but had no idea he had travelled to Syria or was potentially fighting for militants there.
"I thought he was in Turkey and why he was in Turkey was unclear to us."
McCain was born in the US state of Minnesota and had moved to California with family, she added.
Hundreds of foreign fighters have gone to Syria in recent years. Two of them, Nicole Lynn Mansfield and Moner Mohammad Abu-Salha, 22 have died in the conflict.
Mansfield, 33, was a Muslim convert. She died in May 2013, apparently while trying to attack Syrian government forces.
Salha, who is originally from West Palm Beach, Florida, died in an explosion on 25 May during an attack on the Syrian army.
He had joined a rebel group, Nusra Front, and became the first American suicide bomber in the Syria conflict.
Western officials have warned of foreign fighters returning to the US and Europe after receiving training in Syria.