North America
American political prisoner censures US over pro-israel policies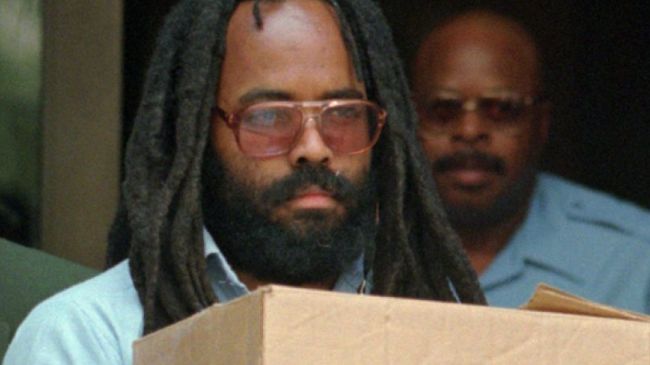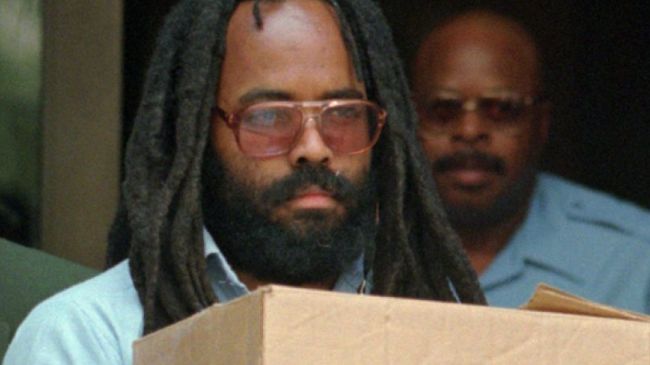 American political prisoner Mumia Abu-Jamal has criticized the United States' pro-Israel policies on the Middle East and its racial discrimination against blacks at home.
Sixty-year-old Abu-Jamal made the remarks in a pre-recorded speech played on Sunday afternoon to students at Vermont's Goddard College, his alma mater, which calls him as "an award winning journalist who chronicles the human condition."
The African-American activist said that the United States is "in deep trouble, largely because old thinking, both domestically and globally, has led us into the morass that the nation now faces, which may be encapsulated by references to place-names that ring in our minds: Gaza; Ferguson; and Iraq — again!"
"These are some of the challenges that abide in the world which it will be your destiny to analyze and resolve," he added. "As students of Goddard, you know that those challenges are not easy, but they must be faced and addressed."
Abu-Jamal was arrested and charged with murdering white police officer Daniel Faulkner in Philadelphia in December 1981. One year later, he was tried, convicted, and sentenced to death. But he was resentenced to life in prison in 2012.
Abu-Jamal, who was formerly a radio announcer and the president of the Philadelphia Association of Black Journalists, maintains that he is innocent and has submitted numerous appeal requests based on allegations of judicial bias, police brutality, and an inadequate defense during his arrest and trial 32 years ago.
After his controversial trial drew international attention, late South African leader Nelson Mandela, Amnesty International, the Free Mumia Abu-Jamal Coalition, several members of Congress, and a number of celebrities expressed support for Abu-Jamal.
Abu-Jamal, who graduated from Goddard in 1996, said that his studies at the college provided him an opportunity to learn about important figures in far-off places.
"Goddard reawakened in me my love of learning," he said. "In my mind, I left death row."
"The Brazilian scholar, Paulo Friero, in his groundbreaking Pedagogy of the Oppressed, posits the power of literacy to transform psychology, to deepen one's place in the world," Abu-Jamal said. "Moreover, when one seeks to introduce one's radical beliefs, it draws one deeper into contact with the meaning of social change and social transformation."
"Goddard, because of its size and orientation, has given students the time to find the focus to answer questions that few other places have even dared to entertain," he noted.
Before his arrest, Abu-Jamal was known for his outspoken political views and commentary on racial injustice and police brutality.
Abu-Jamal joined the Black Panther Party at the age of 15 in May 1969 and helped form the Philadelphia branch of the party. He was a member of the Black Panther Party until October 1970 and was subject to FBI COINTELPRO surveillance from 1969 until about 1974.
The civil right activist has written several books during his years in prison and continues to protest against his conviction on prisonradio.org.