Featured
Americanized Jihad without Borders: Israeli Gunman Fights for Al-Nusra Front in Syria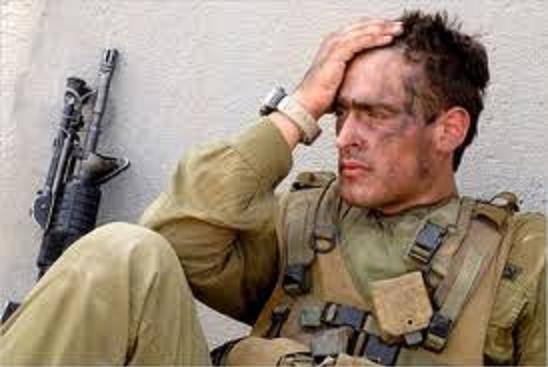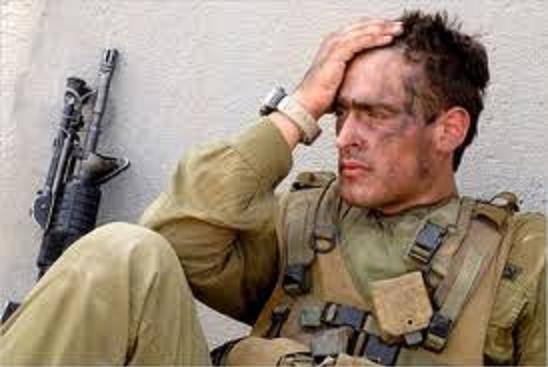 Under the title of 'Jihadists Without Borders: Israeli fighting for Al-Nusra Front in Syria', France 24 website published an interview with an Israeli Arab, one of the terrorist gunmen active in Latakia countryside, east of the country.
Khattab, the militant, told France 24 that he left the Zionist entity legally using his Israeli passport and headed by land to the West Bank, then to the Jordanian territories towards Turkey by air.
He pointed out that another man was waiting for his arrival at the border and helped him to enter "illegally" to the city of Aazaz before heading to Latakia countryside, where he was supposed to be received by one of the gunmen active in the area.
Khattab, 20-year young man who lived in Haifa, said his trip to Syria was organized through social networks, elaborating that nobody was awaiting him in Latakia as planned; but rather, he found himself "rambled does not know what to do." He is fighting now with Al-Nusra Front in Aleppo countryside, and is likely to head to Homs in the coming days.
Khattab is single and works in mechanical engineering and automotive parts. He used to travel for business affairs between Britain and the Zionist entity.
More than ten Palestinians from "Israeli Arabs" are fighting in the countryside of Lattakia and Idlib and more than one of them is nicknamed as 'Jerusalemite', he told France 24.
The French Website added that another Zionist man of Mushrefa town was recently killed in Syria while fighting for Al-Nusra Front. Before him, two young men from Umm al-Fahm and another two from Taibe went to Syria seeking for 'Jihad'. They were arrested by Zionist authorities at BenGurion airport upon their return.