North America
Americans rush for New Zealand citizenship to avoid zionst Trupm era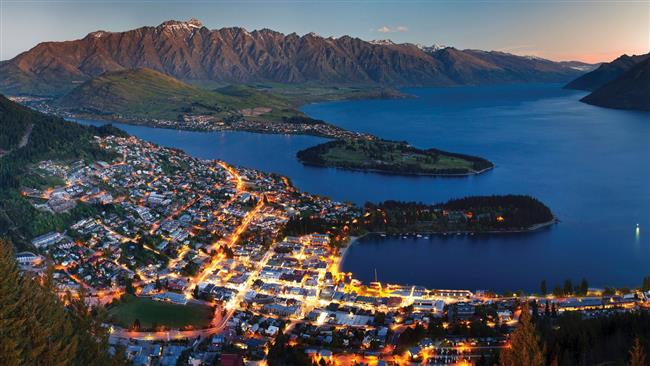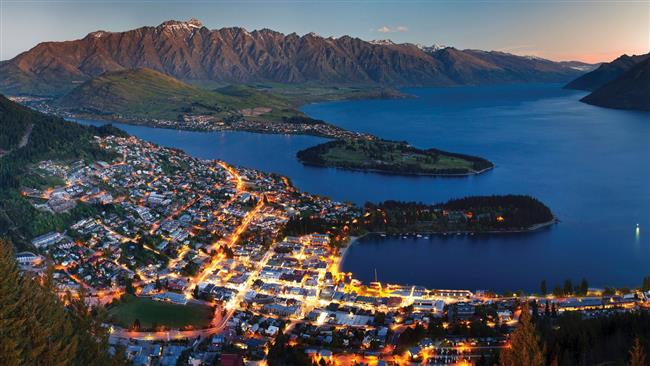 The number of US applications to obtain the citizenship of New Zealand has seen a dramatic increase following the election of President Donald Trump.
Compared to a year earlier, the number grew by 70 percent in the 12 weeks following Trump's November 8 election victory against former secretary of state Hillary Clinton, the Associated Press reported Tuesday, citing immigration records obtained through a freedom of information request.
Applications by people with a New Zealand parent rose by 11 percent in the same period.
In January, the number of Americans who applied for a work visa to the Oceanian country in the southwestern Pacific Ocean was up by 18 percent.
New Zealand's Department of Internal Affairs said during the two weekdays after Trump's victory, its website saw a tenfold increase in citizenship inquiries from the US compared to the same two weekdays from a month before.
Located in the southwestern Pacific Ocean, New Zealand has a population of 4.8 million people and is more than 6,000 miles away from the US. Farming is the main pillar of the country's economy, with sheep outnumbering people six to one.
"It's an extremely livable place and you can see and palpably feel the difference in how society is organized, and what people prioritize," said Alanna Irving, a tech entrepreneur who left San Francisco for New Zealand six years ago. "New Zealand is a place that cares about equality, I think more. It's less individualistic, more community-minded."
To be granted citizenship, most Americans need to live in New Zealand for five years.
According to data by the US Internal Revenue Service (IRS), a total of 5,411 people, including British Foreign Secretary Boris Johnson said goodbye to being American last year.
In 2015, the over 3,200 people gave up their US citizenship. The number stood at 3,415 a year before.
Before Trump's election, many American politicians and celebrities had announced their plans to leave the country in case of a Trump presidency.