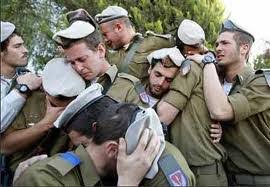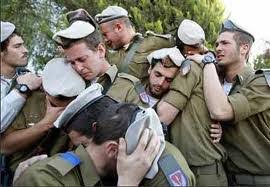 Terrorist who perpetrated the brutal terror attack in Ahvaz should await a 'shocking blow' since they know that capabilities of Iran's military and security forces, said Iranian Parliament Speaker's Special Aide.
Hossein Amir-Abdollahian made the remarks in an IRIB's TV program aired on Saturday night analyzing Ahvaz terror attack on military parade.
He went on to say that the triangle of Trump, Netanyahu and Mohammad Bin Salman has been established to undermine Iran's security and stability.
Mossad, CIA, and Takfiri circuls are behind these terrorist attacks, he said, adding that this was a simple attack which targeted defenseless civilians, while if they wanted to do complicated operations, they should have designed it at other levels.
European countries' delay and silence in condemning Ahvaz terror attack are disputable, Amir-Abdollahian added.