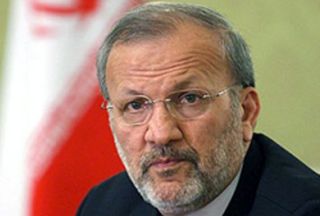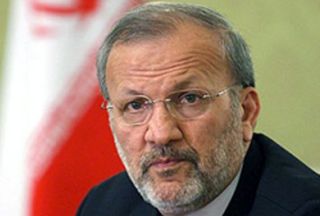 The Iranian foreign minister has urged Washington not to keep Shahram Amiri from returning to Iran where he can be reunited with his family.
Speaking at a press conference in Madrid on Tuesday, Manouchehr Mottaki said the Iranian academic should be allowed to return home unhindered, reported IRNA.
Iran's Foreign Ministry has confirmed that scientist Shahram Amiri abducted by the US last year has taken refuge at the Iranian Interest Section at the Pakistani embassy in Washington.
Meantime, an American official said Amiri has decided to return to Iran of his own volition.
"Mr. Amiri … has decided to return to Iran of his own free will", the US official speaking on condition of anonymity was quoted by Reuters as saying.
US security forces kidnapped Amiri while he was on a pilgrimage in Saudi Arabia in June 2009 and took him to America.