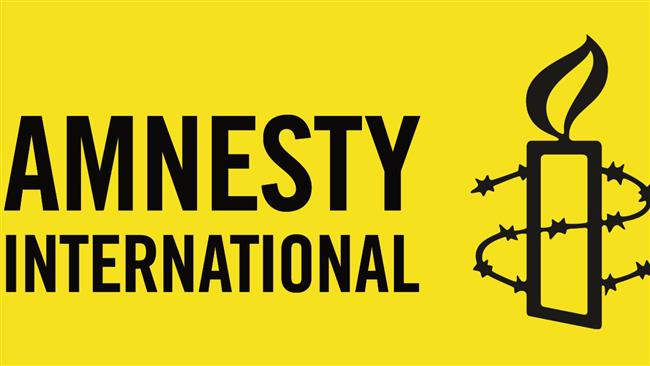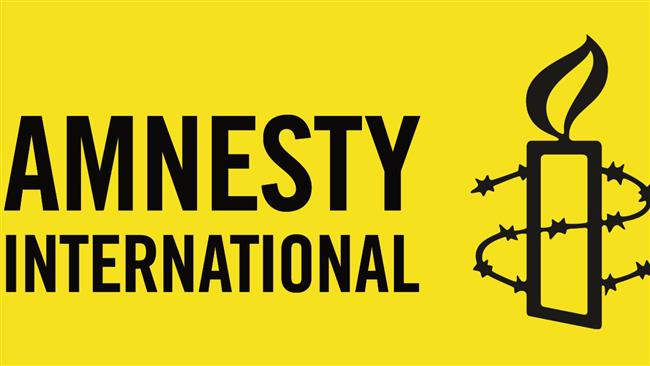 An international human rights organization says Britain is setting a dangerous precedent by undermining human rights and contributing to a worldwide "culture of impunity."
In its annual report on the state of human rights, Amnesty International slammed the UK for its plans to scrap the Human Rights Act, absence from EU refugee resettlement schemes, proposing new spying laws and the alleged downgrading of human rights as a Foreign Office priority in favor of commercial deals.
"The UK is setting a dangerous precedent to the world on human rights. There's no doubt that the downgrading of human rights by this government is a gift to dictators the world over and fatally undermines our ability to call on other countries to uphold rights and laws," said Amnesty's UK Director, Kate Allen.
Allen also said UK behavior towards China, Saudi Arabia and Egypt showed the government had lost its passion to promote human rights, partly due to the replacement of William Hague as foreign secretary with Philip Hammond.
She went further saying that the UK government's claims that it had made progress on human rights through private diplomacy were not borne out by any visible evidence, and highlighted George Osborne's visit to China at a time when hundreds of dissidents were being arrested.
According to the Guardian, there are also concerns among human rights groups that the Foreign Office's own comprehensive annual human rights report, due in April, is being "dramatically scaled back" and will be a quarter of the length of previous publications.
Amnesty International has repeatedly called on the UK to suspend all sales of arms to Saudi Arabia and its coalition partners that could be used to commit human rights violations in Yemen.
In reaction to the Amnesty report, the Conservative government of Prime Minister David Cameron said that it was absolutely committed to promoting and protecting universal human rights.