Middle East
Saudi Arabia
Yemen
Ansarallah forces carry out ballistic missile strike in northern Yemen
Saudi official television announced that the Ansarallah Movement targeted the city of Ma'rib in Yemen with a ballistic missile.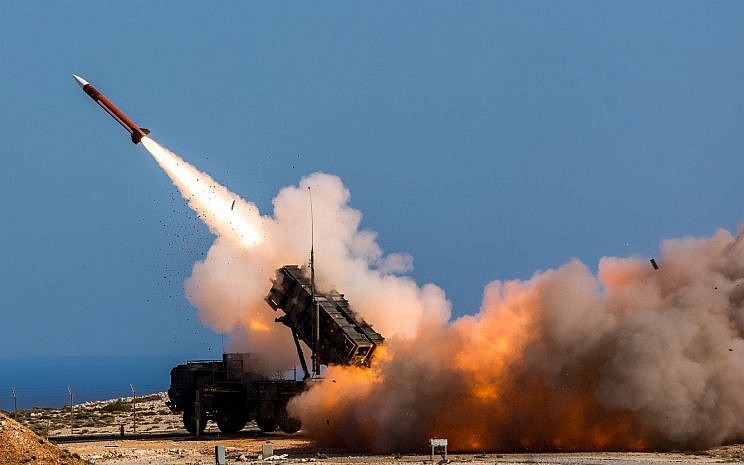 The report said that "despite the announcement of the ceasefire , the Houthi militia is targeting the government compound in Marib."
They would add: "The Houthis in Yemen are targeting residential areas in the city of Hodeidah."
The Ansarallah forces have yet to confirm these allegations from the Saudi-led Coalition.
On Wednesday, the Saudi-led Coalition announced a new ceasefire that would begin at midnight on Thursday, April 9th.
The Saudi-led Coalition said the ceasefire would be implemented as part of the United Nations' initiative to combat the coronavirus across the world.