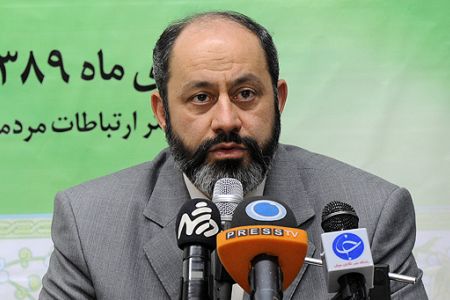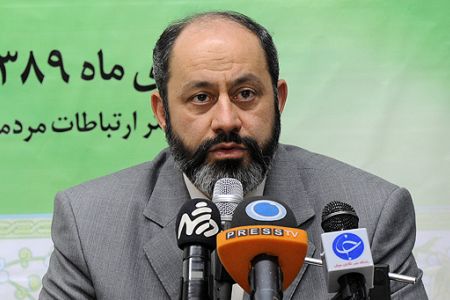 A senior lawmaker says if anti-Iran behaviors persist Iran will have no choice but to expel the British Ambassador to Tehran, Dominick John Chilcot.
Addressing a gathering of Basij forces on Friday, second deputy speaker of Iran Majlis (parliament) Shahabeddin Sadr, described recent unilateral sanctions imposed on the Central Bank of Iran by London as a historical yet ineffective mistake.
London imposed new sanctions against Iran November 21, after the release of the International Atomic Energy Agency (IAEA) report on Tehran's nuclear program on November 8.
According to new sanctions "all UK credit and financial institutions are required to cease business relationships and transactions with all Iranian banks, including the Central Bank of Iran."
"Over the past 33 years, we have reached an economic state in which we can meet our domestic demands. However, they will lose a lot because they have interests in trade and economic exchanges with us and other countries," Fars News Agency quoted him as saying.
The lawmaker said the West has launched three major anti-Iran projects which include a biased IAEA report on the nuclear program, accusing the country of complicity in an assassination plot targeting the Saudi ambassador to Washington, and charging Tehran with human rights violations
"These projects can only have two goals. The first goal is to…forge an international consensus against Iran and refer its case to the [UN] Security Council to obtain [the Councils'] permission to attack the country," he said.
He added that the second goal may be to keep Iran busy with such charges in order to prevent the country from supporting popular uprisings in the region.
Sadr further noted that Iran's situation is quite different from 32 years ago and the country is now producing all the weapons it needs to defend its borders.