Iraq
Anti-ISIL Fighting Rages in Iraq's Anbar Province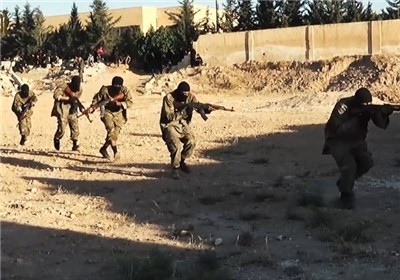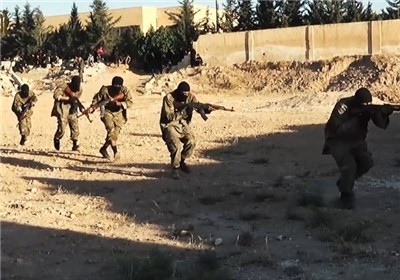 Fighting between militants from the Islamic State of Iraq and the Levant (ISIL) group and Sunni militias is raging in the west of Iraq's Anbar province, with a fierce battle taking place for control of the town of Heet.
On Thursday, ISIL said they had entered the town. But Sunni militias, fighting on behalf of Iraq's government, swiftly denied the claim and said that the fighting was ongoing.
Al Jazeera's Imran Khan, who is in the capital Baghdad, reported that the mayor of Heet said ISIL had suffered heavy losses in the battle.
"ISIL does control huge chunks of Anbar province… but we're seeing a renewed push by the Iraqi army and those Sunni militia groups," he said.
Khan added that the fighting appeared to have sparked again over the past three days, prompted by US and French air strikes on an ISIL base-camp last week.
"That seems to have weakened them significantly, allowing these ground troops to go in and try and start clearing areas within Anbar province," Khan said.
Also on Thursday, the UN said that air strikes by the Iraqi government had caused "significant civilian deaths and injuries".
The international body also criticized the military operation launched by the government and allied forces saying it appeared to violate principles of proportionality and international law.