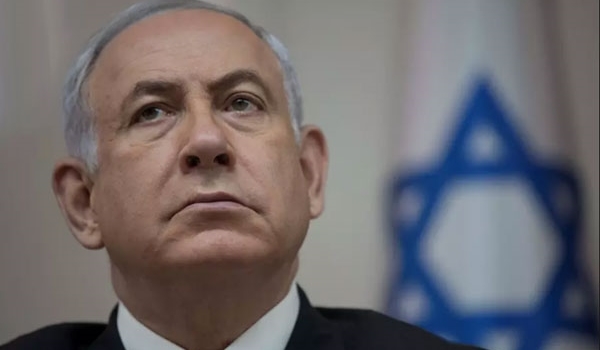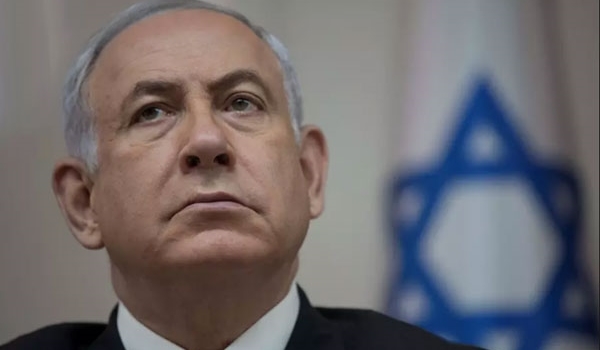 Abdel Bari Atwan, the editor-in-chief of Rai al-Youm newspaper, said Israeli officials know that they can't put their recent threats against Iran into action as thousands of missiles and bomber drones will destroy every inch of Israel then.
"Israel has raised two dangerous threats (against Iran) and we believe that the regime never dares to put any of them into action as it is aware that it will pay a heavy price which is elimination of the Israeli regime," Atwan wrote on Tuesday.
Noting that any new stupid act by Israel can hit a heavy and even lethal blow to the regime, he said, "Netanyahu will continue his threats against Iran and his Arab allies will likely do the same but they will never dare to turn their threats into action."
"Netanyahu is aware that what awaits him will be missiles, comprehensive guerilla warfare, bomber drones and tens of thousands of devoted fighters who are ready for presence in battle against Israel and martyrdom," Atwan concluded.
Israeli TV reported on Sunday night that Netanyahu has warned Syrian President Bashar Assad that Israel will intervene militarily in the Syrian war if Assad gives formal permission to Iran to establish a military presence in Syria.
Netanyahu conveyed the message to Assad via a third party, Hadashot news (formerly Channel 2) veteran Middle East analyst Ehud Yaari claimed.
Also, media reports claimed that an Israeli General has revealed that the regime's spy agencies are plotting to assassinate Commander of the Quds Force of the Islamic Revolution Guards Corps (IRGC) Major General Qassem Soleimani.