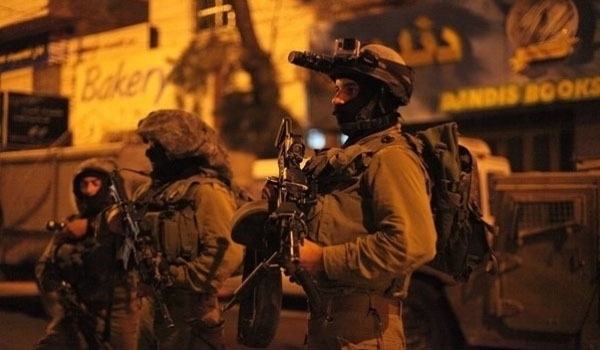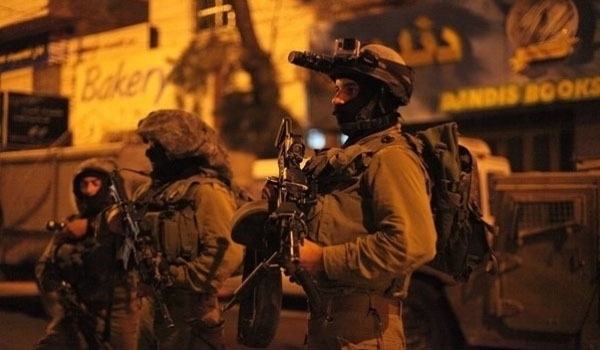 Zionist regime has fully censored the details of the Sunday night military operations in Gaza in which a 41-year-old Israeli officer was killed and another was wounded, a leading Arab paper said on Monday.
"Israel has completely censored the operations in Gaza; the Israeli special forces officer had likely been identified by the Palestinians when he was collecting intel on Hamas infrastructures and the fate of the bodies of Israeli dead soldiers," the Arabic-language al-Ray al-Youm wrote on Monday.
According to the paper, the control and monitoring department of the Israeli army has not yet permitted the media to release the details of the last night operations of the Israeli special forces in Southern Gaza.
Israeli sources said that 7 Palestinians were killed in Gaza after heavy fire was exchanged with Israeli forces.
Palestinians reported massive Israeli airstrikes in the area that began at the same time as the shooting.
In a statement, the military spokesperson said the IDF chief of staff personally oversaw the operation together with the Military Intelligence chief.
The army added that "an exchange of fire broke out" during a special forces operation in Gaza. The statement said that the killed Israeli officer was a lieutenant colonel, and that the purpose of the operation was not an assassination or a kidnapping.
But the Arab and Palestinian media say that the IDF sought to assassinate one of the Hamas leaders in Khan Yunis and used airstrikes to cover its retreating forces.