Syria
Arming militants in Syria detrimental to Geneva talks: Iran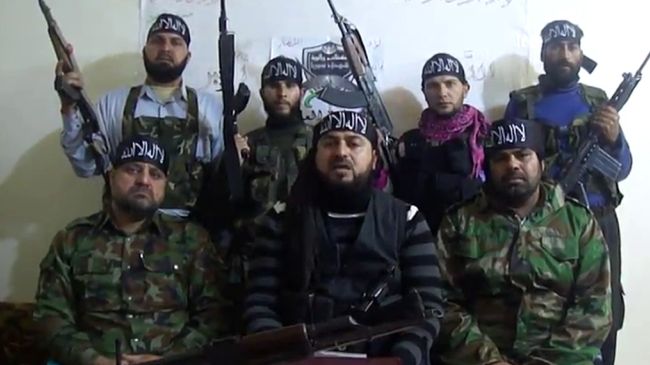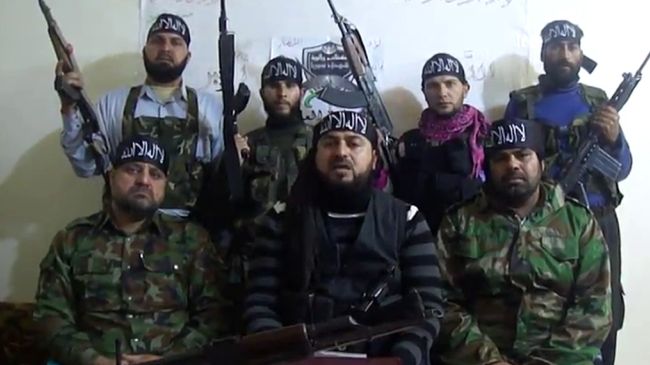 Iran says Western attempts to arm the militants in Syria are detrimental to the planned Geneva conference on Syria.
"The West's effort to dispatch weapons to Syria will not be a good prelude to the international Geneva conference," Iran's Deputy Foreign Minister for Arab and African Affairs Hossein Amir-Abdollahian said on Saturday.
He also said Syria is moving on the path of reforms and fighting terrorism.
"A National dialog, ending the violence and refraining from dispatching weapons and militants to this country (Syria) will guarantee the success of the international Geneva meeting," Amir-Abdollahian said.
On May 7, Russia and the United States agreed in Moscow to convene an international conference on Syria, which will serve as a follow-up to an earlier Geneva meeting held in June 2012.
The unrest in Syria erupted over two years ago and many people, including large numbers of Syrian soldiers and security personnel, have been killed in the violence.
Damascus says the chaos is being orchestrated from outside the country, and there are reports that a very large number of the militants operating in Syria are foreign nationals.
On June 23, Louay Muqdad, the media coordinator of the terrorist Free Syrian Army (FSA), said that the foreign-backed Takfiri militants in Syria had been supplied with heavy weapons including anti-tank and anti-aircraft missiles by 'brotherly nations.'
Iran has repeatedly expressed its opposition to any foreign interference in Syria's internal affairs, stressing that dialog, national reconciliation and free elections are the keys to resolving the unrest in the country.